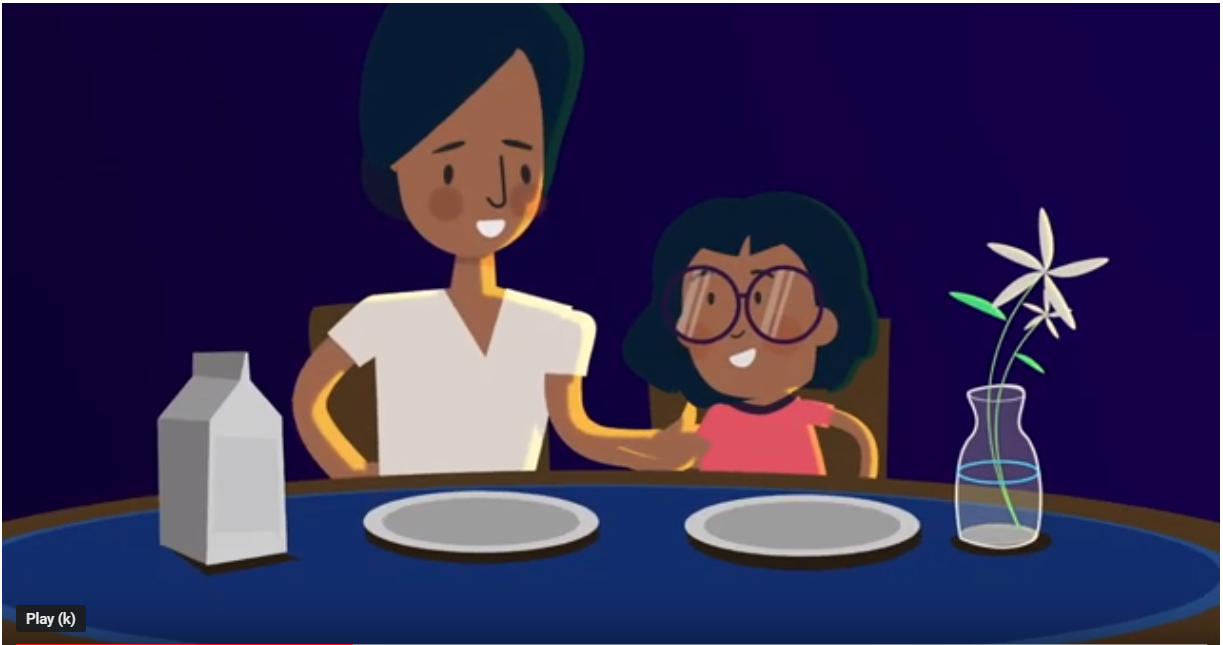 6 ways restaurants can fight food waste (and how you can help)
Published: February 5, 2019 by Environmental Defense Fund (EDF+Business)
By engaging consumers, clarifying date labeling, and promoting composting, grocers, supermarkets and food companies can play an important role in cutting food waste. But did you know that an estimated 85% of food waste occurs at consumer-facing businesses and homes?

In the restaurant and food service industry, food loss occurs due to inefficiencies, pressure to offer extensive menu options, large portions and consumer culture. According to a study, 4-10% of food purchased by restaurants becomes kitchen loss, both edible and inedible, before reaching the consumer. Once the plate leaves the kitchen, diners typically leave 17% of meals uneaten and 55% of these potential leftovers are not taken home.

All this uneaten food comes with a high cost, both for your wallet and the planet:

- Estimates show that food waste represents $1350 to $2275 lost each year to a family of four. That could be used for weekend getaway or (something else).
- NRDC estimates that food waste represents nearly 16% of U.S. methane emissions.
But, by working together, restaurateurs (and their customers) can increase efficiency, save money and reduce food waste. Here are 6 ideas for restaurant owners, some fairly obvious, others as a result of emerging technologies or innovative practices:

1. Limit menu items to optimize inventory management. Extensive menus require more inventory on hand at all times and could lead to greater waste.

2. Offer reduced portion size options. Many national chains such as TGIFridays, Au Bon Pain, Maggianos and Cheesecake Factory, have begun offering small plate options to reduce waste.

3. Find alternative uses for surplus food. One app, Too Good to Go, connects users to restaurants offering discounts on surplus food before closing or throwing it away. The app will be available in the U.S. in 2018.

4. Get creative. Find ways to reuse food in creative and innovative ways. Restaurant owner Sean Telo of Brooklyn 21 is turning food waste into his Sunday tasting menu. Some recent items on the menu have included mozzarella butter, roasted eggplant puree served with biscuits, and pizza with lamb bacon, cheese, and honey.

5. Look to best practices for ways to improve efficiency and reduce overall costs.

What can customers do?

1. First, vote with your wallet by supporting local businesses and national brands committed to reducing food waste.

2. Next, when you're patronizing those businesses, be more conscientious of your ordering choices.

3. Finally, take leftovers home for a late night snack or cheap, easy lunch. Brown bagging it can mean a greener planet!