Safer products through informing consumers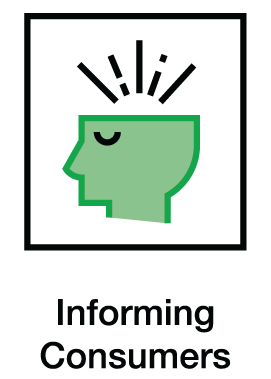 The third pillar of leadership: informing consumers
Sharing ingredient information with consumers is key to business leadership on chemicals. It can build consumer confidence, trust, loyalty – and market advantage.
Numerous surveys and advocacy campaigns reveal that people want more ingredient information than is typically available today. The key to success in Informing Consumers is providing product ingredient information that is comprehensive, accessible, and importantly, meaningful.
Consumers want to:
Have easy access to consistent, reliable information
Feel empowered when making purchasing decisions for themselves and their families
Understand what they're bringing into their homes
Avoid adverse health and environmental impacts
Trust that brands and retailers respect their interest in knowing product composition
How does a company cultivate an informed consumer? For starters, by sharing ingredient information on product packaging and online for products it makes or sells, with content that extends well beyond regulatory requirements.
While packaging physically limits the amount of information that can be shared with consumers, online ingredient disclosure allows greater flexibility in terms of the extent and type of ingredient information, as well as how that information is accessed and presented.
Informing consumers: three key questions
What chemicals are in the product?
This means providing the specific identity of intentionally added ingredients as well as known contaminants. If a product contains a "free-of" claim, there should be verification that the product complies with the Federal Trade Commission's Green Guides, guidelines to prevent green-washing. Further, free-of claims should be substantiated by a third party; even ingredients that are not intentionally added can show up as trace ingredients.
Why these chemicals are in the product?
This requires clear and understandable information about what function each ingredient serves.
How to make meaning out of the information?
The Informing Consumers leadership pillar is about transparency to the user. While the What and the Why form the core of the information a company shares with their customers, how this is presented is critically important as that defines accessibility. Product ingredient information needs to be easy to find on a manufacturer's or retailer's website, not buried. It is most helpful if information is also presented in a consistent manner across products and product lines.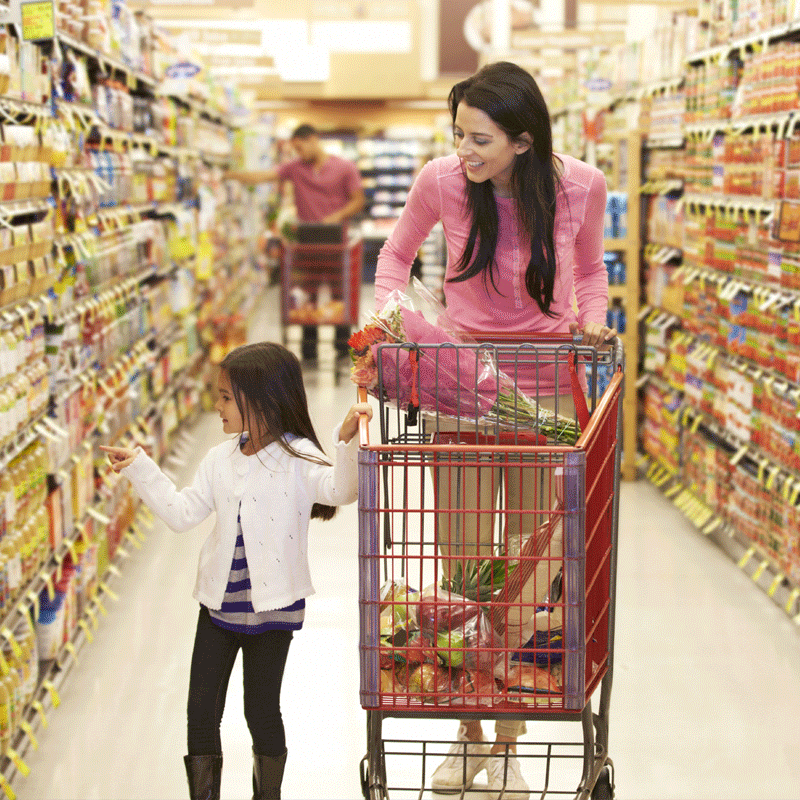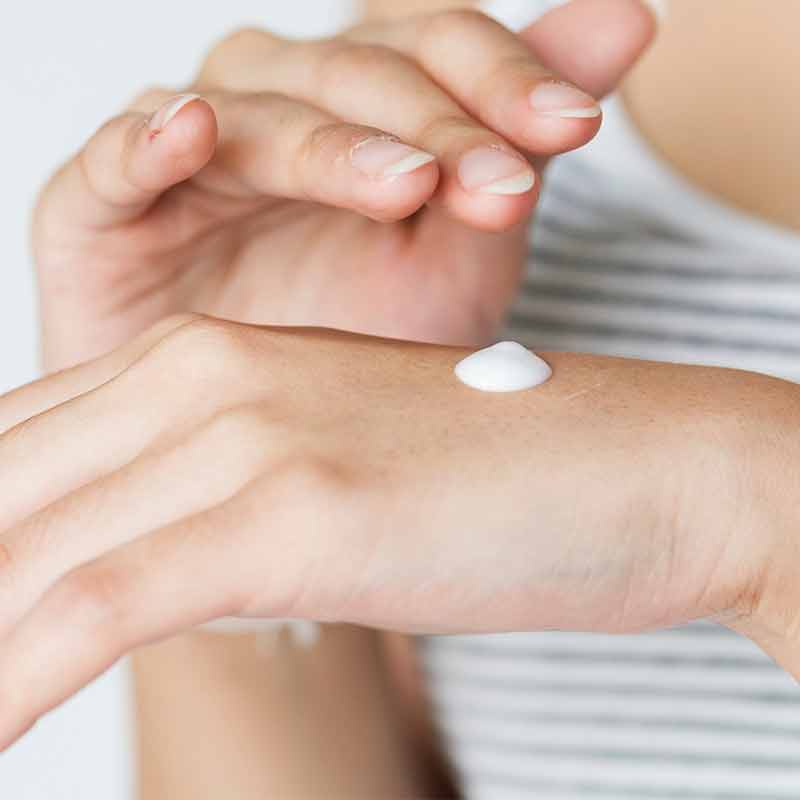 Overcoming hurdles on the path to leadership
Companies themselves can have trouble finding the ingredient information that's important to share with consumers. For example, manufacturers may not know the individual ingredients of a fragrance blend used in their products, yet this information can be critically important for consumers with allergies.
Developing a Supply Chain Transparency plan – another core pillar of chemicals leadership – can enable effective systems for increasing information flows and expanding product ingredient information. While it may seem daunting to share your full ingredient list online, leadership companies like Seventh Generation and Beauty Counter are doing so today – and building both brand respect and market value along the way.
Managing an online platform
Online disclosure involves the transfer of internal data to a public-facing platform. To do this, a company may face software infrastructure challenges. Managing this effectively will require time, personnel, and financial resources. The site will need regular maintenance to ensure product information is always up-to-date, particularly if a formulation changes, and to accommodate increased data as the company gains more transparency into product ingredients.
Stepping up to leadership
To get started, companies need to assess what they know now and build a plan that outlines what information can be shared today and what information will be shared over time.
Building on our experience with retailers and suppliers, EDF has created guidance on best practices with examples for how to share ingredient information online. EDF's illustrated Rules of Online Disclosure – can provide a road map for improving your ingredient transparency.
Resources