Safer food through supply chain transparency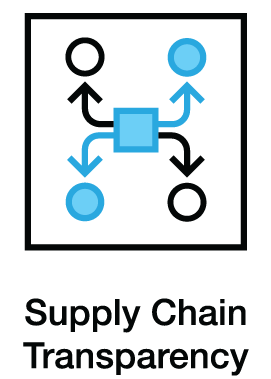 The second pillar of leadership: supply chain transparency
To most effectively introduce safer products, a manufacturer or retailer needs to understand how a product is created. A product manufacturer needs to have a clear picture of the ingredient used to make its products, just as a retailer needs to have transparency into the ingredients and known contaminants in the products it sells. This information is needed for well-informed decision-making and risk mitigation and enables more timely response to queries and concerns and to better monitor progress.
The four key questions
EDF defines supply chain transparency as the 'what,' 'how much,' 'why,' and 'who' of a product's ingredients and known contaminants.
Companies should strive for full transparency at the product level. This means knowing all the ingredients, including those in chemical mixtures like flavors, as well as known contaminants.
It is critical to know the concentration of ingredients and known contaminants to assess exposure. Per-product data better informs the potential risk. Concentration information at the product category and portfolio level aid in assessing aggregate exposure, the risk of exposure to a single chemical via all possible exposure routes and sources. Avoid concentration thresholds that allow small amounts of purposefully added chemicals to go undisclosed. If an ingredient is part of a product formula, the retailer needs to know.
Understanding why an ingredient or food contact substance is used is about knowing its functional value. An ingredient may be added as a preservative to prevent microbial growth, as a flavor, as a dye to impart color, and so on. A food contact substance may be used to protect the food from spoilage or make the container more durable. Knowing this information also helps to identify those areas where safer ingredient options may be lacking. This in turn can spur research and development of new alternatives that can meet the functional requirements with reduced human or environmental health impacts.
Who makes the ingredients and food contact substances?
While a company's direct suppliers, or Tier One suppliers, provide the first level of transparency into a product, they may not know the full formulation of an ingredient mixture, especially for flavors, or the presence of contaminants. To be fully knowledgeable, a company often needs to go beyond its immediate suppliers to secondary and tertiary sources, sometimes even to raw material suppliers. Building relationships with suppliers can improve transparency along the supply chain and facilitate innovative changes to formulations of products and packaging.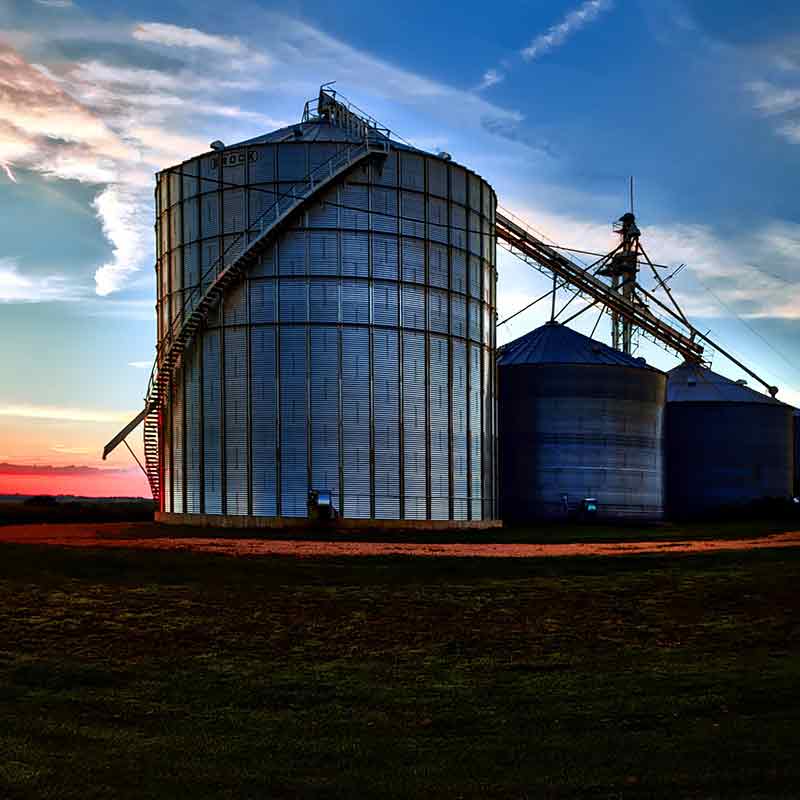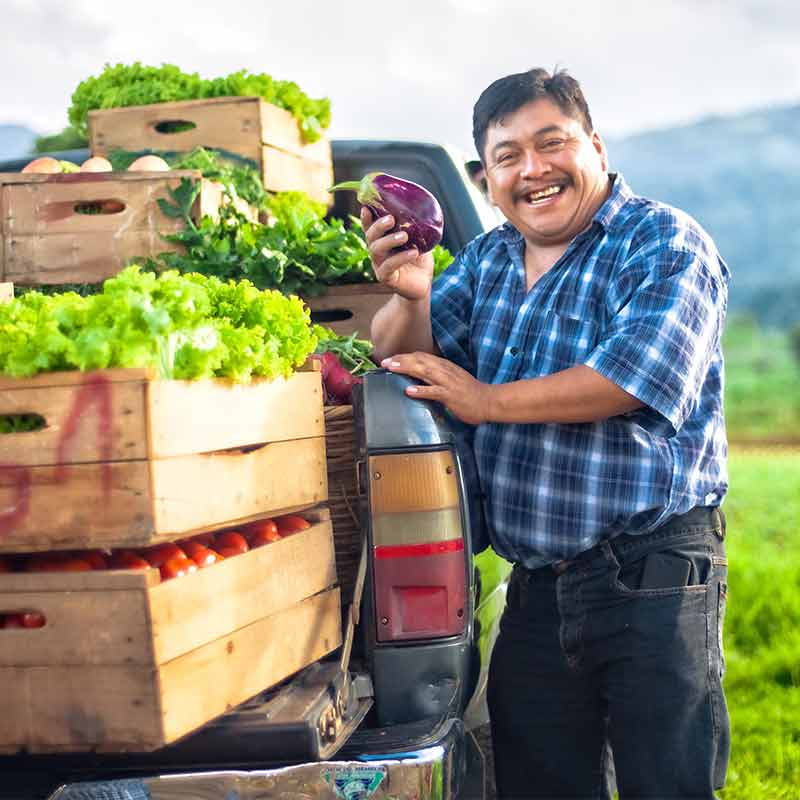 Overcoming hurdles on the path to supply chain transparency leadership
Ingredient data management can be a laborious task. An effective management process captures, stores, updates, verifies, and analyzes this information. Though effective systems are only just emerging in the food sector, we provide a few resources below to help companies get started.
Companies want to protect their intellectual property (IP). In some sectors, especially flavors, fragrances and packaging, the formulation can be a company's primary IP. So, naturally, transparency requests can cause trepidation. A retailer or a brand must navigate how to gain access to the information it needs to understand and mitigate its business risks while assuring suppliers that legitimate IP is protected. Third-party software-based data management systems featuring data security protocols can be useful tools in mitigating trust issues.
Participation along the supply chain
Getting timely participation from the full supply chain can be challenging, particularly the further upstream a company needs to go to collect the necessary data. It can often take time and persistence. When a company is not a large purchaser, convincing suppliers to divulge details can be tough, especially if the request is optional. Suppliers can also be overwhelmed by requests from different companies that ask for data in slightly different ways. The good news is that as more and more companies are seeing the business value in transparency, supplier requests for disclosure are becoming a common business practice. As more suppliers face multiple requests for information, a greater emphasis is being placed on creating data uniformity that can benefit the entire supply chain.
Resources for transparency on food ingredients
Affirmative lists of ingredients
Unlike household and personal care products, there are affirmative lists of allowed ingredients for food products available from the regulatory agencies.
Europe has a comprehensive list of ingredients allowed by the European Commission in food, including flavors. The European Food Safety Authority (EFSA) is completing a comprehensive review of the safety of these ingredients. EFSA's review reflects the latest scientific knowledge and exposure data. As a result, many ingredients allowed in the US are no longer allowed in Europe.
Food and Drug Administration (FDA) maintains a list of allowed ingredients through its 'Everything Added to Food in the United States' (EAFUS) database. However, the name is a misnomer; EAFUS does not include additives self-certified by industry as 'generally recognized as safe' (GRAS) whether or not FDA reviewed it for safety. FDA does not require industry to inform it of these decisions although it does encourage voluntary notices, which it posts on-line. The flavor industry also self-certifies flavors as GRAS and makes the list publicly available. Most of the GRAS flavors are on EAFUS.
Unlike household and personal care products, third-party services providing supply chain transparency for food products are only just emerging.
Final product labeling. Two services provide detailed information on the words that are on the package of the product. However, they do not appear to be evaluating the supply chain. Both are limited to what is on the product label.
Food Essentials and Label Insight: Provides detailed information on product and assigns 'attributes' describing marketing features.
Gladson: Tracks product package and label information provided by food manufacturers to facilitate shelf-stocking and marketing.
Sustainability and regulatory compliance
Third-party services such as WERCSmart that provide limited supply chain information on household and personal care products may be expanding into food products.
Resources for transparency on food packaging ingredients
Affirmative lists of ingredients
Additives in food packaging, whether final product or raw material, and in food handling equipment (e.g. tubing) may migrate into food during processing, manufacturing and storage. These additives may become contaminants of the final food product. FDA approves these as 'food contact substances' or 'indirect additives' or 'secondary direct additives.' It maintains online databases of its regulatory approvals and decisions on various notification programs.
Because industry can self-certify additives as GRAS for use in packaging without informing the agency, these lists are incomplete. Europe also sets standards for plastic packaging and has an affirmative list, the Union List, for plastics. It is expanding its review to other materials.