Build a sustainability plan 101: make the business case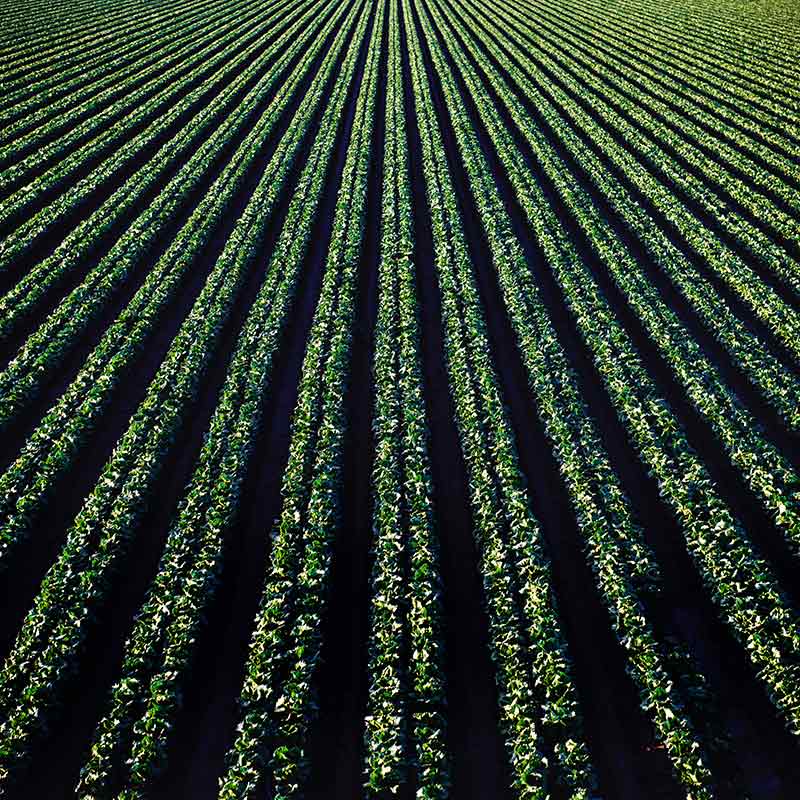 Know the bottom line
Now that you've put together a plan, it's time to engage your stakeholders, present the plan to them and get their feedback.
The business case for your sustainability plan is a crucial step for creating internal buy-in and unlocking the necessary resources to implement your plan. The business case consists of the following components, each of which we'll discuss in-depth in the business case document:
For a comprehensive, step-by-step guide through the process of building a business plan, click the link below.


Build a business plan 101
We're not attempting to capture the breadth of creating a business plan on this page; for a deeper dive you can view a primer on the business case for sustainability by the Harvard Business Review.