Build a business plan 101: understand stakeholder motivation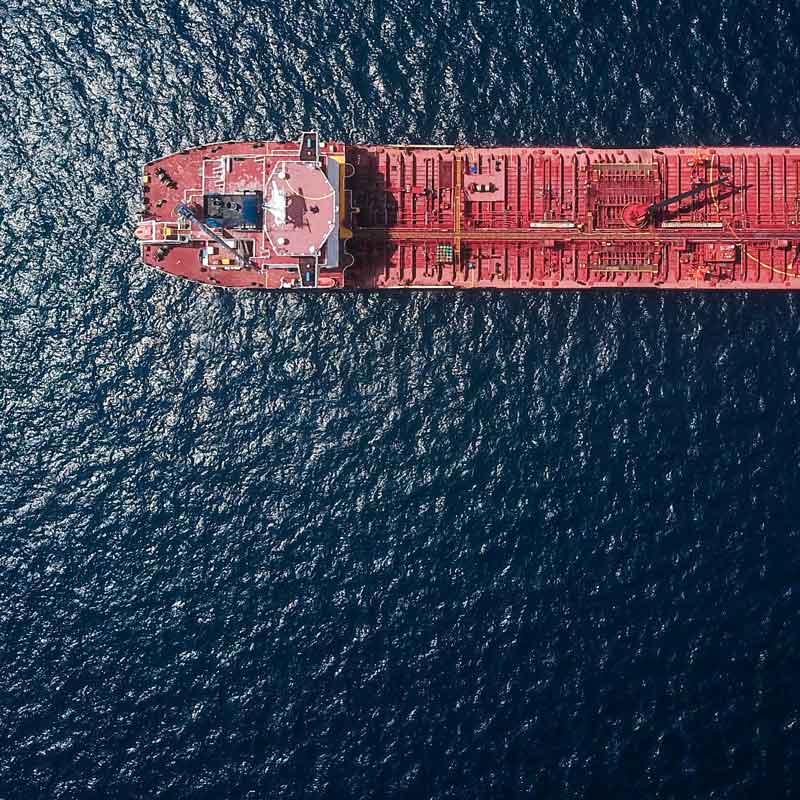 Understanding motivation: both a science and an art
Now that you've identified your company's priority drivers, you'll want to understand which drivers motivate the internal 'decider' stakeholders that you identified in Build a sustainability plan 101: identify key stakeholders.
This process is both a science and an art. The goal is to understand what drivers can provide the most quantitative benefit to the environment and company.
TOOL: Assign drivers of change to your key stakeholders
Referring to the list you made earlier, assign your stakeholder drivers that may motivate them.
Division
Stakeholder
Business Case Gatekeepers (Deciders)
Motivating Priority Drivers
Corporate Responsibility Team
Director
Managers
Staff
Business Team
Merchants
Procurement
Research & Development
Accounting
Finance
Operations
Legal
Compliance
Human Resources
Communications
Marketing
Consumer insights
Public relations
Corporate affairs
Social media
C-Suite & Leadership
Board/Owners
Chief Sustainability Officer
Chief Technology Officer
Chief Operating Officer
Chief Marketing Officer
Chief Compliance Officer