Build a sustainability plan 101: introduction
Science + savings = your sustainability plan
It's that simple. The latest science indicates that there are environmental and human health impacts to the production, use and disposal of consumer goods. Climate change is already having a huge effect on the planet and our ecosystems, but is also impacting business as usual. Chemicals that may be harmful to our health can be found in many everyday products.  In response, many companies across the globe have committed to drastically mitigate their environmental and human health impacts — and as a result are seeing cost savings and improved reputations.
How to use this guide
The goal of "Build a sustainability plan 101" is to provide the steps and resources you need to get started on your sustainability journey today. Our approach and tools are captured in seven essential steps:
While it may seem logical to do these steps in sequential order, creating a comprehensive, workable sustainability plan may require you to jump around from topic to topic. We invite you to adopt and adapt this content to best suit your team, company and opportunity areas, and to provide us with feedback about your experience and results.
Of course, if you'd like to include more than one core product, we welcome you to use this framework for those as well. This journey can be used for each product or activity you'd like to include in your sustainability plan.
Science
Human activity — mainly burning fossil fuels and chopping down forests — has caused average temperatures to rise worldwide. The warmer atmosphere triggers climate change, -shifts in normal climate patterns. Such deviations are resulting in more severe weather.
We're seeing this play out in real time, as the number of natural disasters has more than tripled since 1970 — wildfires, droughts, floods, hurricanes are impacting supply chains, economies and people across the globe.   The latest report from the Intergovernmental Panel on Climate Change (IPCC), which was written and edited by 91 scientists from 40 countries, makes clear that we need to reduce greenhouse gas emissions by half in the next decade and hit Net Zero by 2050 to limit the worst effects of climate change.  The science requires urgent action at scale from business.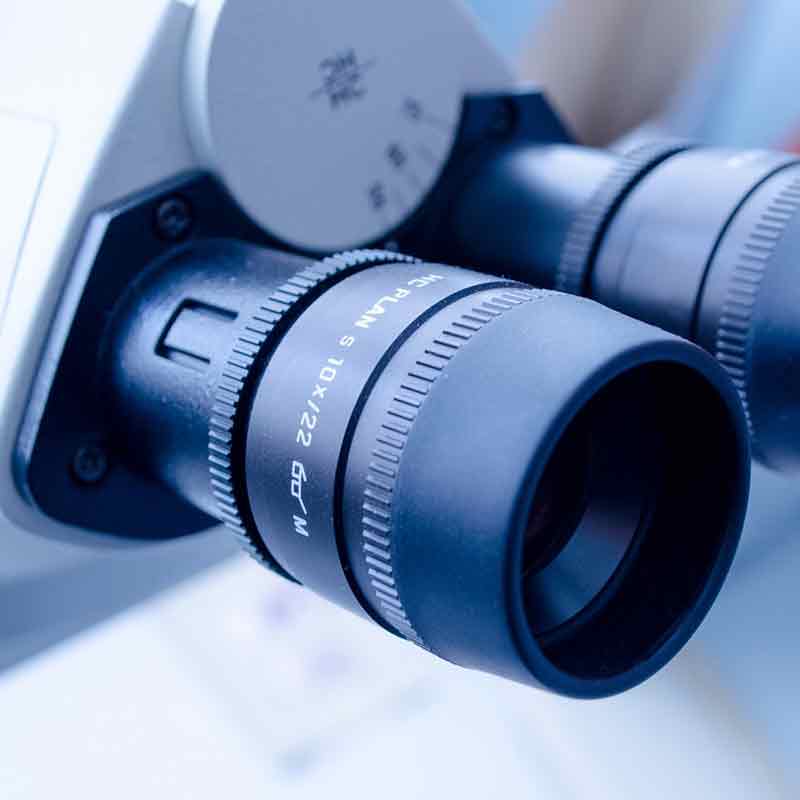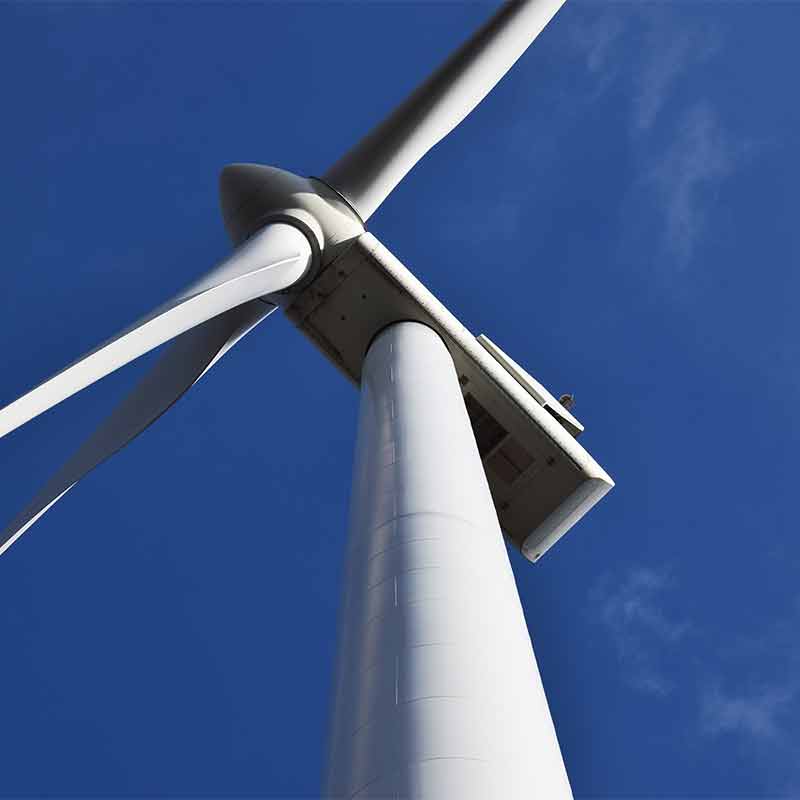 Savings
Companies all over the world are stepping further on their sustainability journey and finding that sustainability wins result in financial wins. The number of Net Zero pledges has doubled in less than a year, including more than 1,500 companies with a combined revenue of more than $11.4 trillion, per a new analysis by NewClimate Institute and Data-Driven Enviro Lab. A report from CDP — which holds the world's largest collection of self-reported corporate environmental data, and other public sources — finds that nearly 80,000 emission-reducing projects by 190 of these Fortune 500 companies reporting data showed nearly $3.7 billion in savings in 2016 alone.
Unfortunately, no one, especially companies and their global supply chains, is immune to the effects and devastation of climate change. A White House report found that projected climate impacts by the end of the century include $141 billion from heat-related deaths, $118 billion from sea level rise and $32 billion from infrastructure damage. The science shows that companies need to focus on resilience or risk significant financial losses.
Your sustainability plan
As companies everywhere face the reality that inaction on sustainability is detrimental to bottom lines, the Supply Chain Solutions Center is here to help.
Building a sustainability plan is one of the most important journeys in the Supply Chain Solutions Center. This guide will point you to trusted experts in the field who can help you set goals, insight on how to build the business case for your plan, case studies from our partners who have been where you are before, and many other resources you need to put your sustainability plan into action.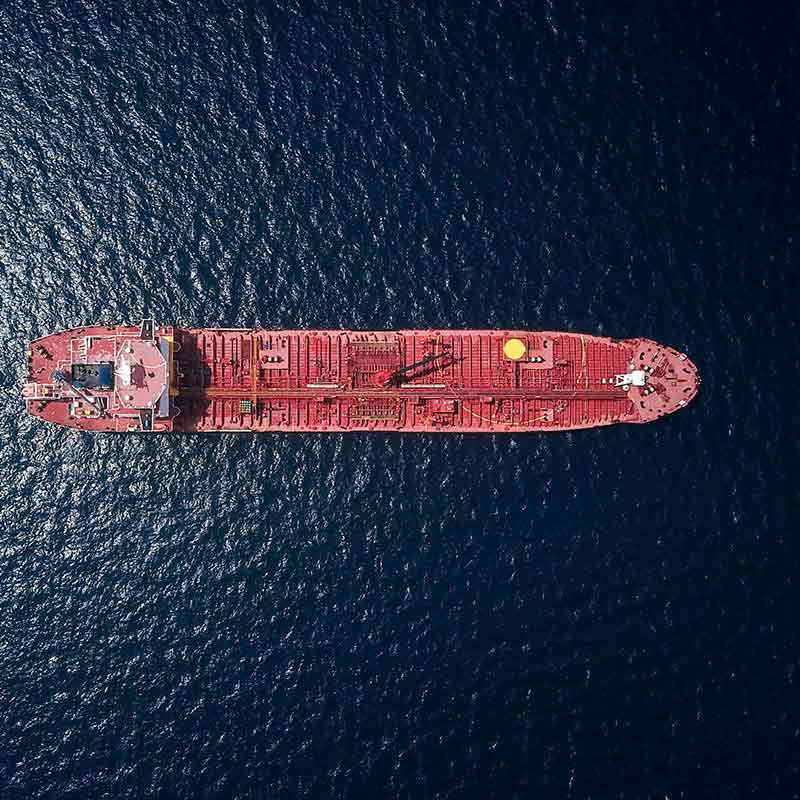 Where to start: core areas and low-hanging fruit
The sustainability journey for businesses can seem daunting at times, and EDF wants to help you over the hurdles. With this in mind, we've built this journey to be as accessible as possible for you.
We suggest you start by understanding the areas that are core to your company. What do you sell the most of? What commodities do you source? What are your big activities or operations? What product(s) do your customers associate with your brand? This will help you hone your ideas and communicate your sustainability plan in a way that will be accessible and relevant for your business.
You could also think about the 'low-hanging fruit' — sustainability projects in your company that will show easy wins. If you find easy wins in your packaging, waste, or energy operations, these can be included in your sustainability plan to help make the case for action in your core areas. They might be a good way to build buy-in with leadership. For example, you may be able to show that energy savings can offset the costs associated with making a core product or commodity more sustainable.
Ultimately, you know what resonates inside your company. Low hanging fruit is a good place to start but keep your eye on the prize of ultimately transforming the areas of the business that have the biggest impacts.
Congratulations!
Congratulations on beginning your sustainability journey. You're joining hundreds of other companies who realize thriving businesses and a healthy environment are crucial to one another's success.
Elizabeth Sturcken
Managing Director, EDF+Business