Testing for ortho-phthalates in food contact materials
EDF's detailed recommendations on testing for ortho-phthalates in food contact materials
Ideally food and food ingredients would be tested directly. However, EDF is not yet confident that commercial laboratories can reliably measure levels of ortho-phthalates (o-phthalates) in food below 1 ppm. Thus, EDF recommends that companies periodically test gloves, films, liners and other expendable materials that may contact foods for o-phthalates to identify potential intentional use of these substances that is inconsistent with EDF-recommended policy. You should investigate levels over 100 parts per million (ppm) to determine the use was intentional and not use any material with more than 1000 ppm.
We recommend that companies use a CPSC-accepted, third-party certified lab to conduct the analysis using CPSC's method CPSC-CH-C1001-09.4 updated for most recent ASTM D7823 and ASTM D8133 methods. While we recognize that food contact materials are not necessarily children's products, the CPSC and third-party oversight provide us with greater confidence in the analysis.
Following these recommendations will help reduce the risk of contaminating both food and the recycling and composting streams.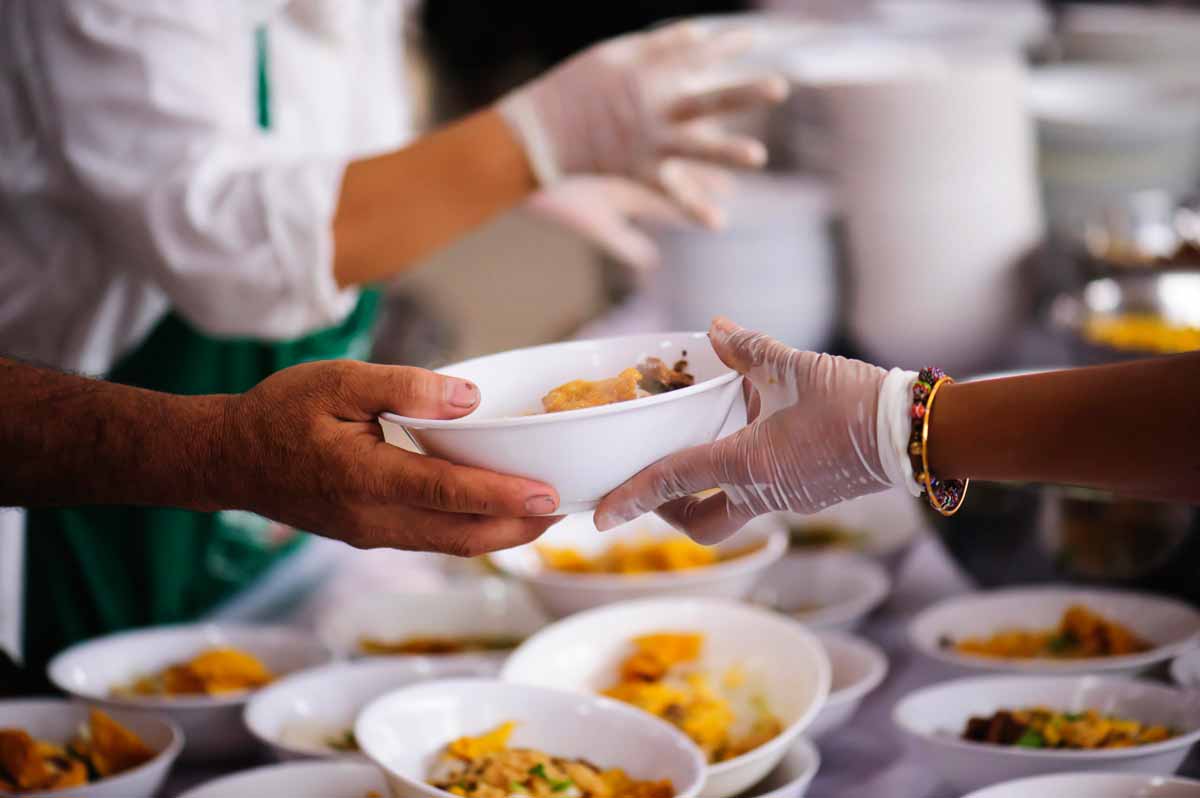 Testing methods to measure ortho-phthalates in PVC plastic and other soft plastic materials
CPSC has approved method CPSC-CH-C1001-09.4 to evaluate children's products to ensure compliance with its 1000 ppm limit for eight individual o-phthalates. From our experience, the method allows for measurements down to 100 ppm. In 2018, FDA used CPSC's method to measure o-phthalates in polyvinyl chloride (PVC) products. CPSC's method should be updated to reflect the latest versions of ASTM D7823 and ASTM D8133 methods.
Examples of laboratories marketing heavy metal testing in food contact-like materials
CPSC requires that labs evaluating children's products for compliance with its limits on eight o-phthalates must be third-party certified and accepted by the agency. The agency provides a search tool at https://www.cpsc.gov/cgi-bin/labsearch/ that companies can use to find an accepted lab. On the webpage, select the "Determination of Phthalates – CPSC-CH-C1001-09.4" from the options under "testing scope" and submit the request. You can narrow the search by lab name, lab ID, country, state or city. We used the tool and found more than 400 labs.