Testing recommendations for ortho-phthalates
EDF's testing recommendations for ortho-phthalates
Companies should explicitly prohibit use of ortho-phthalates from any food contact materials, including food packaging and food handling equipment.
Companies should systematically test gloves, films, liners, and other expendable materials that may contact foods for ortho-phthalates (o-phthalates) using a CPSC-accepted, third-party certified lab using CPSC's approved method and investigate levels over 100 parts per million (ppm) that indicate likely intentional use.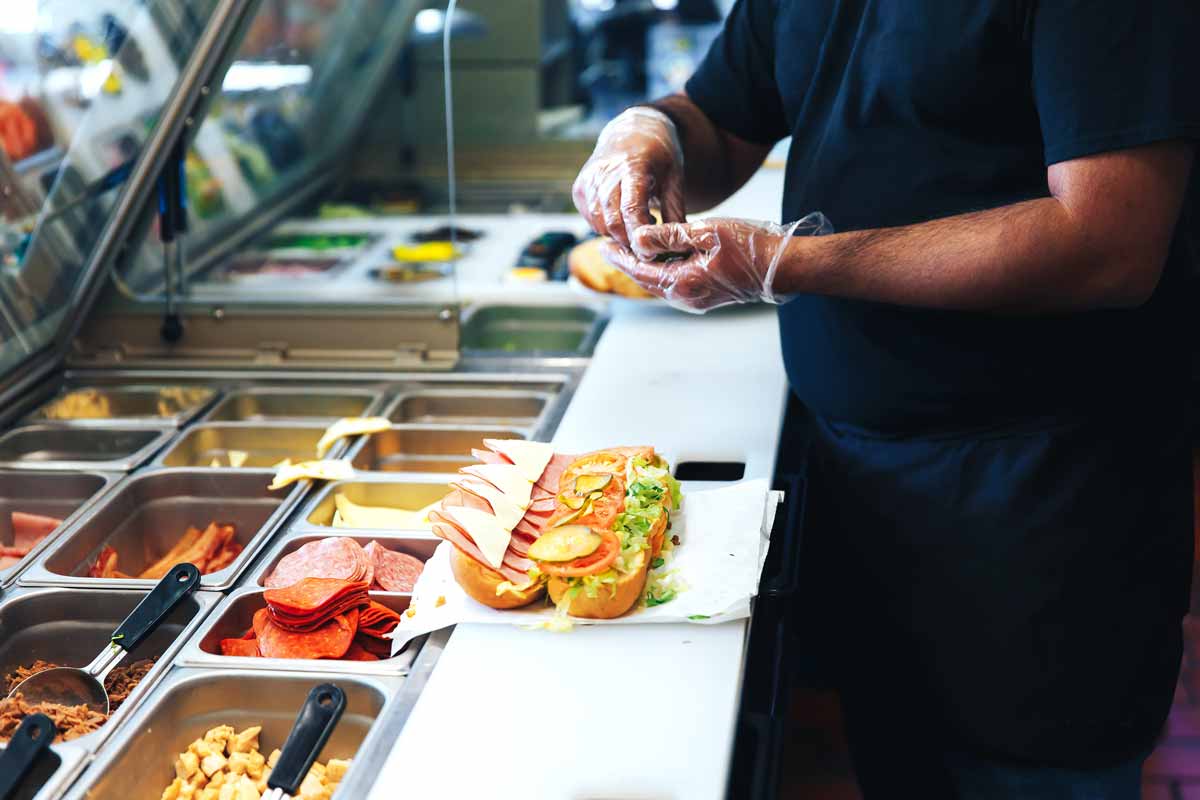 Learn more about testing for ortho-phthalates
Why test for ortho-phthalates?
The great majority of Americans have ortho-phthalates (o-phthalates) in their body due to the class's extensive use in consumer products including use as a plasticizer in polyvinyl chloride, and in adhesives and inks. O-phthalates are also used in the manufacturing of final product of other types of plastics and coatings for plastics, as well as in paper. These endocrine disrupting chemicals are associated with a variety of reproductive and neurodevelopmental harms.
Studies in Canada and the US show that the food supply is extensively contaminated with o-phthalates including dry food, fresh produce, meats, dairy and infant food.
The primary source of contamination appears to be from food contact materials with intentionally added o-phthalates upstream from the final food product and packaging. These materials include packaging for ingredients and food handling equipment such as tubing, chutes and conveyor belts.
Ideally food and food ingredients would be tested directly. However, EDF is not yet confident that commercial laboratories can reliably measure levels of o-phthalates in food below 1 ppm. Rather than test food for o-phthalates, EDF maintains that the most effective strategy is to prohibit the use of o-phthalates in food contact materials throughout the supply chain. This approach will facilitate compliance with the 2019 Maine law (effective 2022) that banned the sale of food packaging containing intentionally uses o-phthalates.
Given the potential health consequences of these chemicals, especially for children and pregnant women, and regulatory compliance needs, food manufacturers and retailers need to be confident that their products are not contaminated. The best available option now is systematic testing for added o-phthalates in gloves, films, liners and other expendable materials that may contact foods.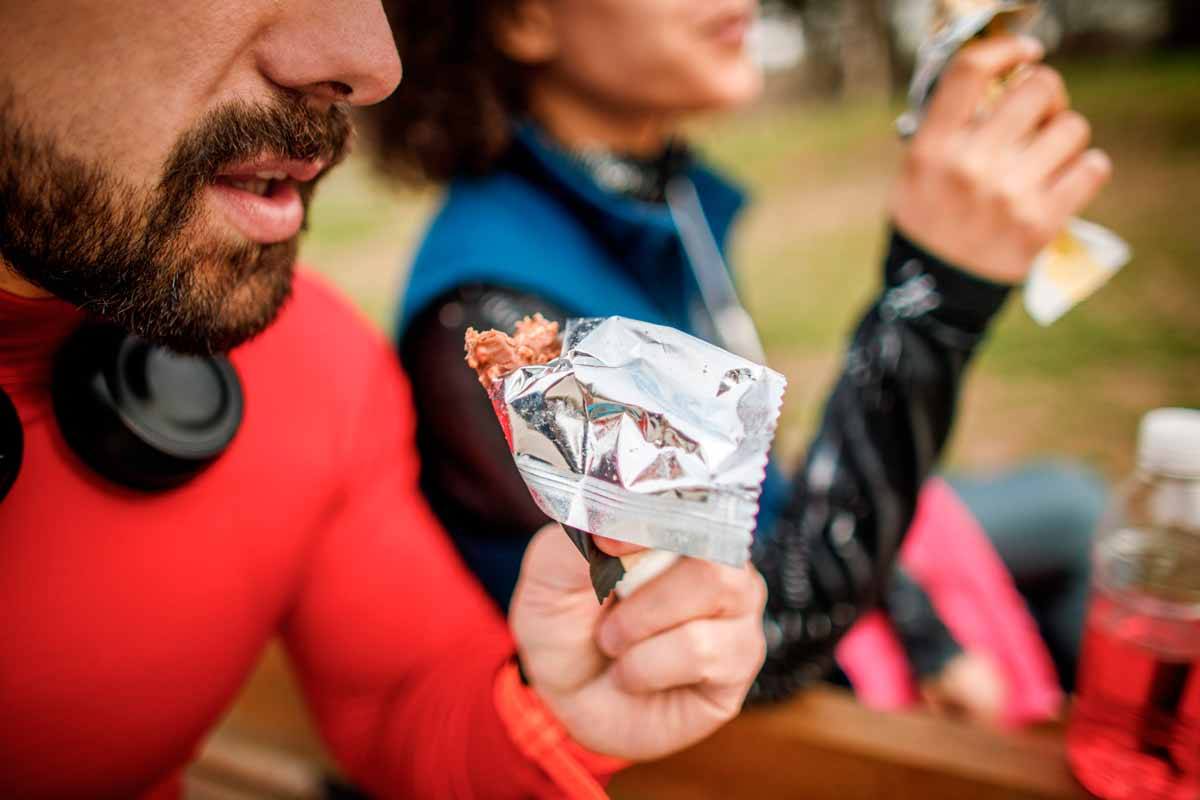 Why are ortho-phthalates important?
O-phthalates have been associated with an array of health risks. The chemicals are known for their effect on male reproductive development by interfering with male hormones. The Consumer Product Safety Commission (CPSC) has banned the use of eight o-phthalates in children's toys and articles marketed for children's use because of their anti-androgenic effects. However, they pose other health risks from neurodevelopment to female reproduction.
Given the available evidence, EDF recommends that food manufacturers avoid the intentional use of o-phthalates in food packaging, food handling equipment, adhesives and inks. For more information click here.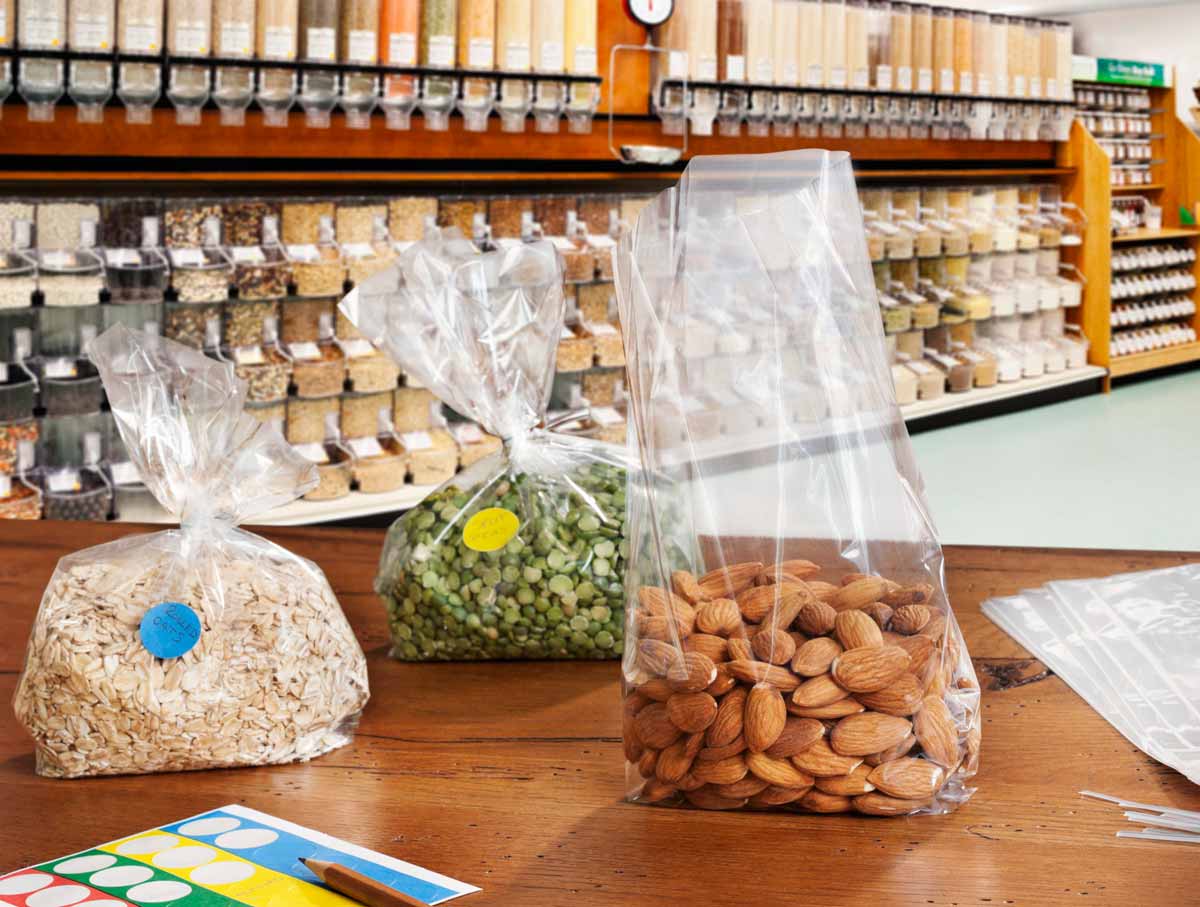 Are ortho-phthalates really in food?
Yes. Although FDA does not routinely test for o-phthalates in the foods sampled in its Total Diet Study, other research studies have tested a diverse mix of foods for up to 20 o-phthalates.
FDA allows multiple uses of o-phthalates; in most cases, the amount of chemicals added to food contact articles is only limited by good manufacturing practice.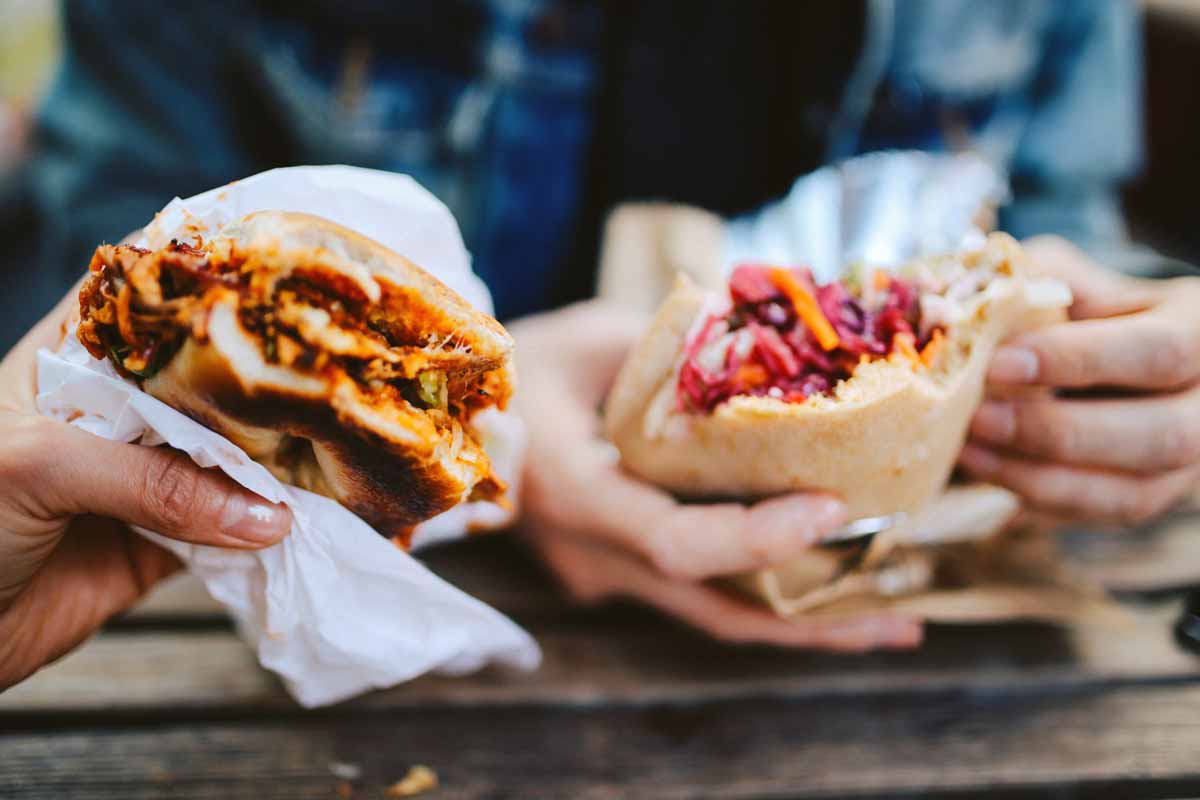 Are ortho-phthalates still intentionally used in food contact materials?
Yes, for use as plasticizers, binders, coating agents, defoamers, gasket closures and slimicide agents in cellophane, paper, paperboard and plastics that come in contact with food. Although o-phthalate use as a plasticizer in PVC plastic is the most common and better-known use of the substances, other uses are potential sources of contamination. In a 2018 petition to the agency, the Flexible Vinyl Alliance, an industry group, claim only four o-phthalates remain in use in packaging, though EDF's research shows that o-phthalate use is still widespread in many types of packaging materials ranging from various types of plastic to paperboard to glass.
Food contact materials are a major source of contamination, primarily due to intentional use in PVC-based plastics as a plasticizer. In 2018, FDA released testing results that found o-phthalates in PVC plastic products including tubing and conveyor belts, cap gaskets in beverage bottles and jarred food products. The study found o-phthalates content ranged from 1 to 53% of the weight of the food contact material.
Public interest organizations such as the Coalition for Safer Food Processing and Packaging and the Ecology Center have also tested food service gloves and dairy farm equipment for o-phthalates to identify contamination and intentional uses. Fourteen percent of food-handling gloves contained up to 40% of some o-phthalates.
Other food contact materials including packaging, especially from recycled paper-board, manufacturing handling equipment and some adhesives and  printing inks are also potential sources because o-phthalates are not chemically bound to the materials where they are added, they migrate out contributing to the deterioration of the materials and contamination of food processing areas.