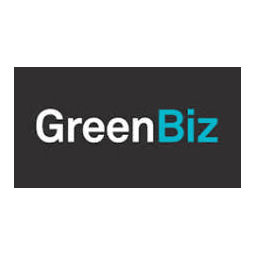 GreenBiz advances opportunities at the intersection of business, technology and sustainability through its websites, events, peer-to-peer network and research.

GreenBiz provides intelligent, focused content on business, technology and sustainability for people from every industry and discipline. Since 1991, GreenBiz has chronicled and been a catalyst for thought leadership in aligning environmental responsibility with profitable business practices.

GreenBiz's events convene the brightest minds in sustainability, technology and business from the world's largest companies, technology startups, utilities and cities. Around the world, GreenBiz events combine strong, forward-looking content with high-wattage stage presentations, hands-on workshops and unsurpassed networking opportunities.

The Executive Network is a membership-based, peer-to-peer learning forum for sustainability executives from the world's largest companies. Its unique combination of expertly facilitated meetings and resource sharing enables members to benefit from the insights of their peers across a range of topics and sectors.

GreenBiz produces research on a wide range of topics related to business, technology and sustainability, including the annual State of Green Business and NGO reports. It also produces custom research reports for corporate clients and conducts monthly surveys of the 3,000-member GreenBiz Intelligence Panel.
https://www.greenbiz.com/