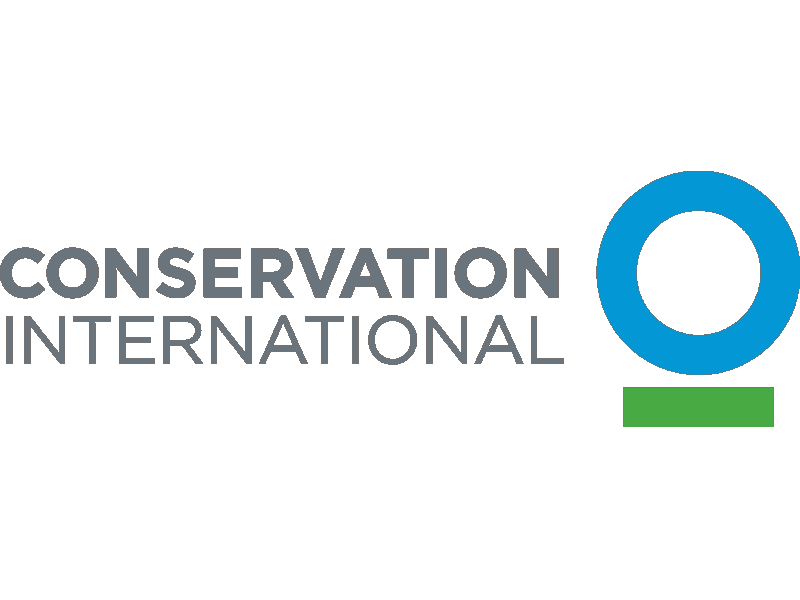 Through its Center for Environmental Leadership in Business (CELB), Conservation International works with corporate partners to transform and scale sustainable production; to propel investments that conserve nature; and to activate other stakeholders in our efforts. We offer a wide range of products and services to our corporate partners, ​​focusing our efforts on industries
with the greatest impact on ecosystems: food and agriculture, oil and gas, mining, retail and consumer products.

By merging our business expertise and global field presence with our innovations in science and finance, Conservation International collaborates with companies and producers to evaluate their policies and practices and implement solutions that are good for nature, people and business.
https://www.conservation.org/Pages/default.aspx