Testing for PFAS in food packaging
Testing for PFAS in paper, paperboard and similar fiber-based food packaging
EDF recommends that companies systematically screen paper, paperboard and similar fiber-based products intended to contact food using a total fluorine method and investigate levels over 100 parts per million (ppm), which indicate intentional use. The products should include popcorn bags, sandwich wrappers, bowls and plates.
The total fluorine method measures all forms of PFAS in the fibers and does not identify individual PFAS. It is an effective screening tool to detect intentionally added PFAS, and results should prompt a discussion with the supplier and, possibly, more thorough testing.
While PFAS are used on other items such as textiles and gaskets, grease-proofing fiber-based products such as popcorn bags, sandwich wrappers, bowls and plates is the most common and significant intentional food-related use of these substances.  Although FDA's authorizations are generally limited to cellulose-based paper and paperboard products, we maintain that companies have expanded those uses to include other fiber-based packaging, such as bamboo and corn-derived polymers, by self-certifying them as safe without FDA oversight.
The total fluorine method provides a cost effective means to identify products that have been intentionally treated with PFAS.  We use 100 ppm of total fluorine as a trigger for investigation because the Biodegradable Products Institute uses that limit in its compostability certification program for fiber products.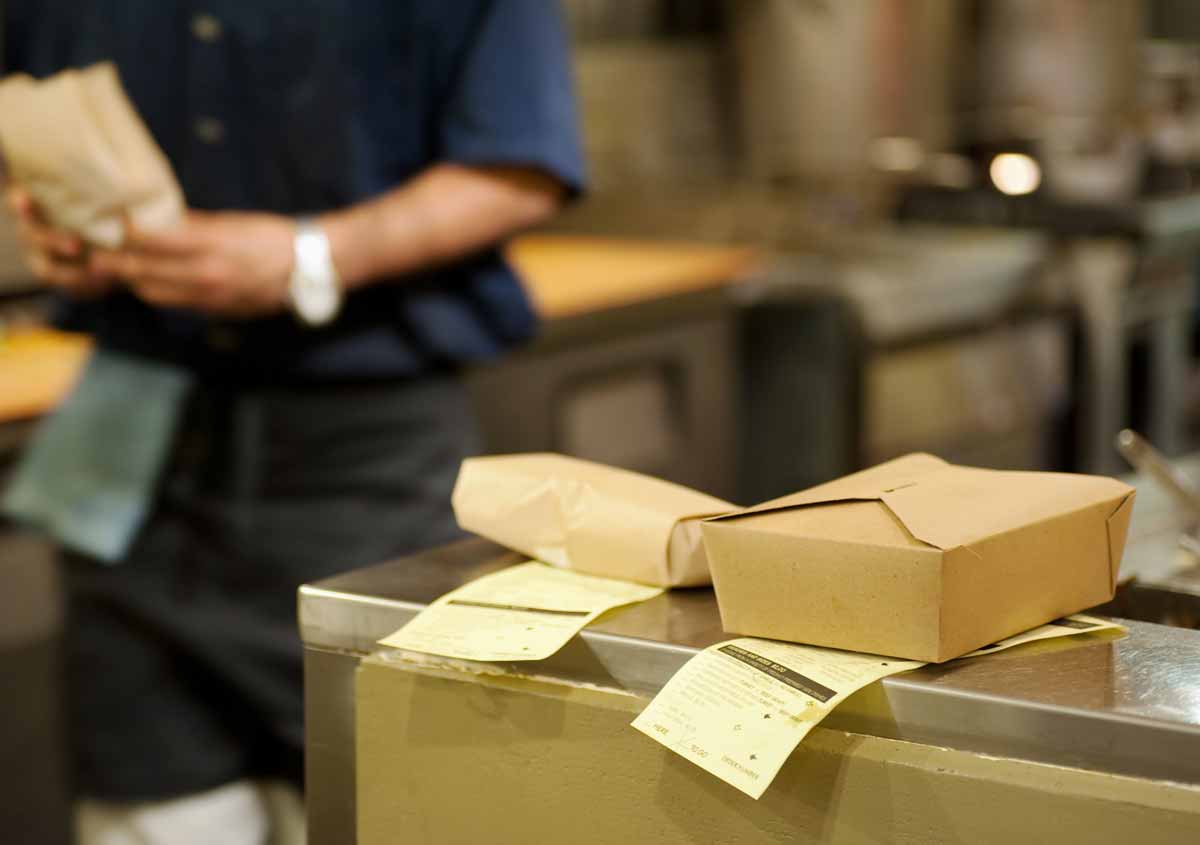 Screening methods to measure total fluorine in fiber packaging
Many of the laboratories that test soil and other solids for individual PFAS may be willing and able to sample fiber packaging for these PFAS. However, the analysis is relatively costly, and it is unlikely the labs will be looking for PFAS that are currently authorized by FDA. Therefore, we focused on the following cost-effective screening methods that identified total fluorine at levels indicating intentional PFAS use:
Particle-induced gamma-ray emission (PIGE) spectroscopy: This non-destructive technology uses an ion beam to penetrate the first 100 to 200 micrometers of the paper, paperboard or similar fiber-based material and measure the reflected energy in the wavelengths associated with fluorine in micro-Coulombs. Calibration curves built with known concentrations of PFOA are used to calculate total fluorine in parts per million (ppm).
Ion-specific electrode (ISE): This destructive technology involves combustion with a known amount of buffer solution in a Schoniger Tube. The solution is analyzed by a fluoride-specific electrode calibrated with external fluoride standards.
Combustion and ion chromatography: This destructive technology involves combustion under oxygen or argon atmosphere; all gases are collected in water, with ions separated on an ion exchange column and measured by conductivity detection.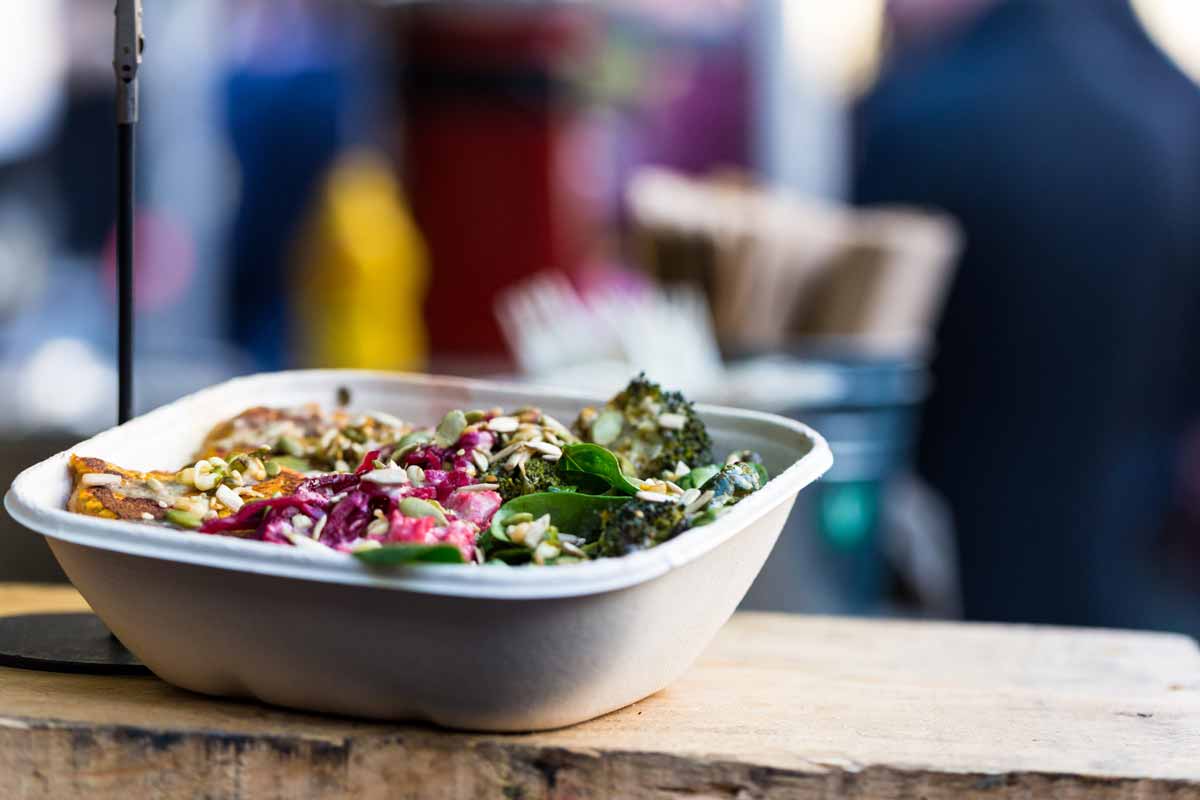 Examples of laboratories marketing total fluorine testing
As of December 2019, these labs are currently marketing total fluorine testing services:
Graham Peaslee at the University of Notre Dame tested retail products using the PIGE spectroscopy method for a number of NGOs. Given the performance and low cost, companies may want to consider this laboratory for product screening.
NOTE: Please keep in mind that testing is evolving; questions remain about cost, method sensitivity (e.g., limit of detection/limit of quantification) and proficiency testing for both PFAS in food and total fluorine. Please contact EDF if you know of labs that are doing testing.