Testing for perchlorate in food
EDF's detailed recommendations on testing for perchlorate in food and food ingredients
EDF recommends that companies strategically test foods and food ingredients for potential perchlorate contamination using a method used by the Food and Drug Administration (FDA) that is capable of measuring at 3 part per billion (ppb) level. Our prioritized list of potentially contaminated food includes:
Dry ingredients transported in collapsible totes commonly known as Super Sacks when the materials flow out of the packaging.
Processed meats, such as bologna, salami, and various lunch meats, and dairy, such as cheese, where hypochlorite bleach may be used to disinfect food handling equipment.
Vegetables, such as collard greens, lettuce, cucumber, peppers, broccoli and squash, that may have been washed or peeled using hypochlorite bleach.
Foods intended for infants including infant formula.
Companies should arrange for a laboratory to conduct the analysis consistent with FDA's method. Based on the results, they should investigate possible sources when measurable levels (i.e. above the Method Detection Limit or Limit of Quantification) of perchlorate are found.
After an initial round of strategic sampling of potentially contaminated foods, we recommend periodic follow-up sampling and testing whenever suppliers change.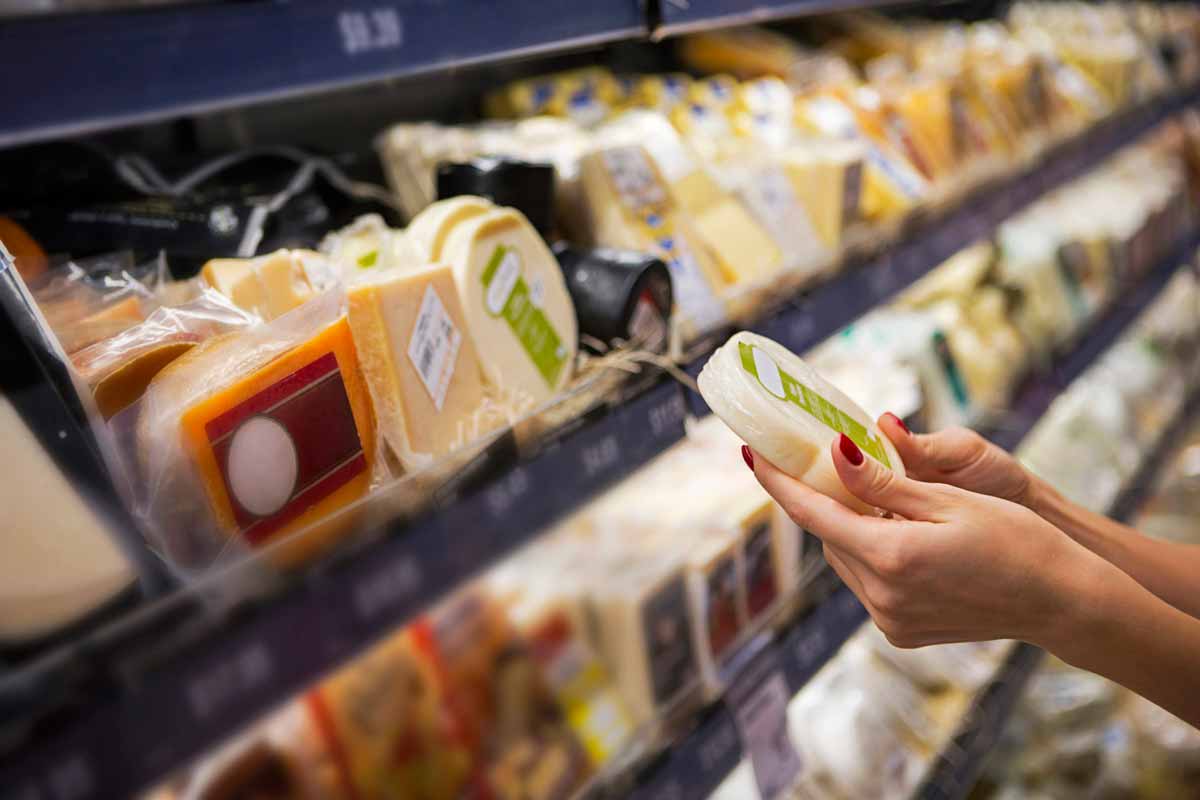 FDA's method to measure perchlorate in food and food ingredients
In 2005, FDA published a method for the "Rapid Determination of Perchlorate Anion in Foods by Ion Chromatography-Tandem Spectrometry" and has used the method to test thousands of food products through its Total Diet Study with a limit of quantification of 3 ppb.
Examples of laboratories marketing perchlorate testing
In 2019, the proficiency testing firm, Fapas, evaluated laboratories for their ability to measure perchlorate and chlorate in salad leaf puree to as low as 100 ppb. While the results are not publicly available, we understand that more than 50 labs participated and more than 45 scored well. In 2020, in response to European Union standards for use of hypochlorite bleach as a pesticide, Fapas is evaluating laboratories' ability to measure perchlorate and chlorate to 10 ppb in cheese products.
While these concentrations fall short of what FDA has demonstrated can be achieved, we encourage companies to contact the labs that successfully passed the Fapas proficiency testing programs to determine if they have an LOQ of 3 ppb.  EDF has previously used Southwest Research Institute for testing for perchlorate in food.
NOTE: Please keep in mind that testing is evolving. Please contact EDF if you know of additional labs that are doing testing.