Packaging waste 101: understand the landscape
About this step
When mitigating packaging waste from your supply chain, there are many stakeholders — both inside and outside of your company — that you may need or want to engage.
Understand the external landscape
The list below is by no means comprehensive, but gives a good overview of organizations, events and initiatives in the sustainable packaging space. They're a good way to get help, get educated and get connected with experts in this field.
Launched in 2010, to accelerate the transition to a circular economy. Since its creation, the charity has emerged as a global thought leader, establishing the circular economy on the agenda of decision makers across business, government and academia. Applying the principles of the circular economy, the New Plastics Economy brings together key stakeholders to rethink and redesign the future of plastics, starting with packaging.
The leading voice on packaging sustainability with a membership that encompasses the entire packaging life cycle. SPC has numerous focus committees, including:
New Markets: explores how companies can create more demand for recycled materials
Cold Chain Packaging: focuses on finding sustainable solutions to the growing market of cold chain packaging
Multi-Material Flexible Packaging Recovery: the study of sustainable end-of-life solutions for multi-laminate flexible packaging.
Creates science-based solutions for a healthy ocean and the wildlife and communities that depend on it. OC researches offers solutions to prevent waste from entering ecosystems, like the Trash Free Seas program.
A catalyst for positive economic and environmental action, WRAP works uniquely in the space between governments, businesses, communities, thinkers and individuals — forging powerful partnerships and delivering ground-breaking initiatives to support more sustainable economies and society. Plastics is one of the four priority sectors.
Dedicated to strengthening America's long-term competitiveness. Educates the public on the conditions necessary for business and communities to thrive, how business positively impacts communities, and emerging issues and creative solutions that will shape the future. Circularity and end-of-life is a focus: Messaging the Circular Economy.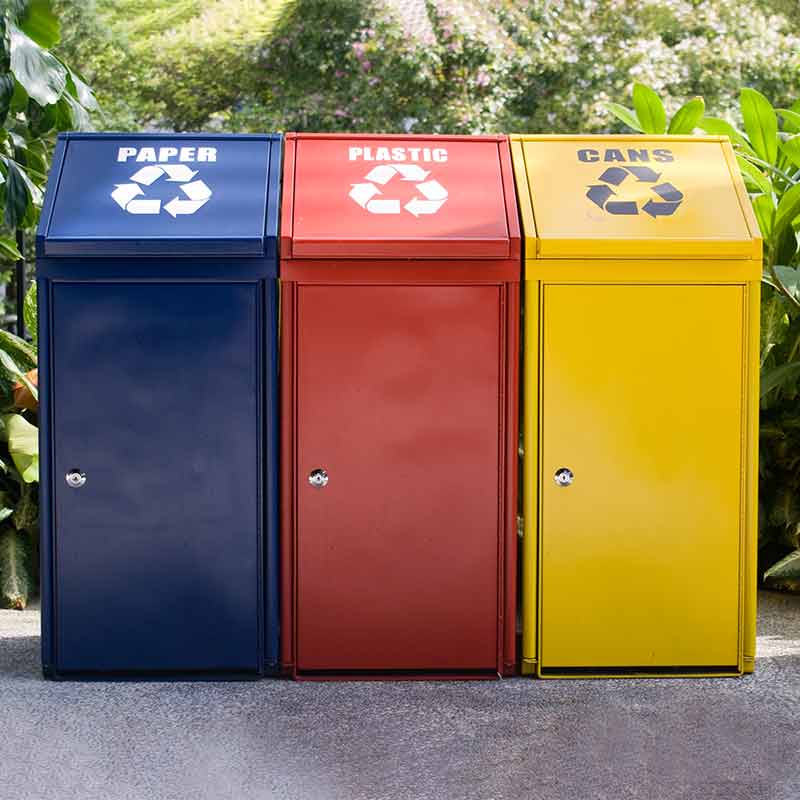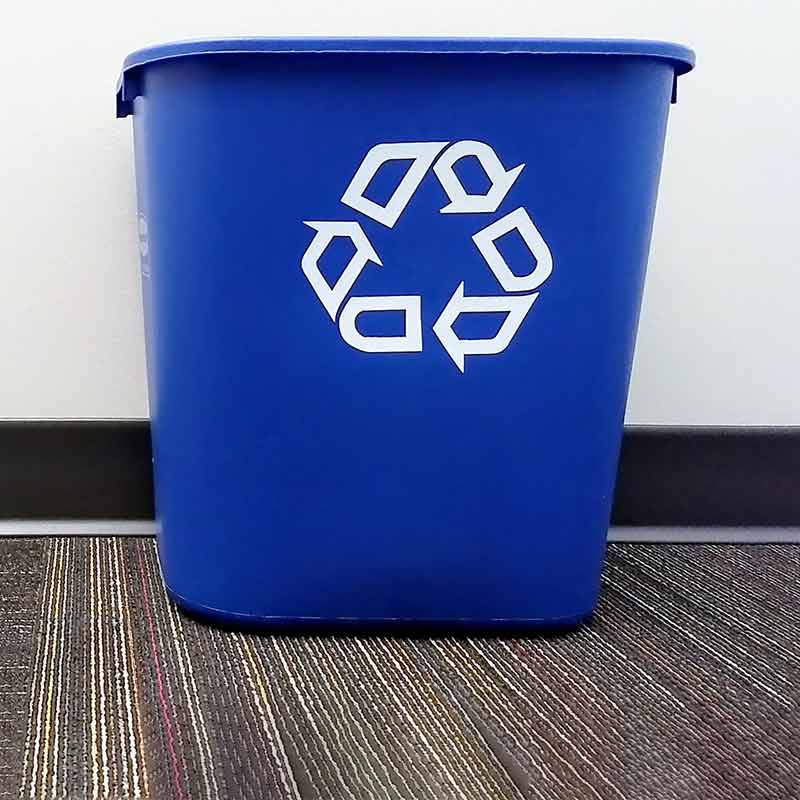 Understand the internal landscape
In your quest to reduce and removing food waste from your company's products, you'll need to engage with many stakeholders inside your organization.
While every business's organizational structure is unique, the list below provides a high level look at personnel who typically would come into play regarding chemical mitigation. In part 2 of this series, Build a sustainability plan 101, you'll do a more detailed assessment of these stakeholders.
Chief Sustainability Officer
Sets the company's sustainable business strategy.
Procurement/Buyers/Merchants/Sourcing
Engages with suppliers, keeps suppliers informed of new goals and held accountable to new commitments.
Legal and Regulatory Compliance team
Ensures the company is in compliance with packaging waste regulations applicable in the jurisdictions of manufacture and sales; also reviews the accuracy and scope of public statements.
Government/Corporate Affairs
Engages in public policy and industry standards development.
Talking the talk: a glossary of packaging waste terminology
If you're new to the sustainable packaging space, you're likely to encounter a lot of new terms (and even some jargon). The following site can help you get up to speed:
Eye-opening facts to tell your boss!
Roughly 9.2 billion tons of plastic have been produced globally, as of 2017. Only 9 percent of plastic waste is recycled properly.

8 million tons of plastic go into the ocean every year. This is the equivalent of one garbage truck full of plastic dumped into the ocean every minute.

Plastic packaging is one of the greatest generators to plastic pollution, for its shortest lifespan.