Food waste 101: understand the landscape
About this step
When mitigating food waste from your supply chain, there are many stakeholders–both inside and outside of your company–that you may need or want to engage.
Understand the external landscape
The list below is by no means comprehensive, but gives a good overview of organizations, events and initiatives in the chemical space. They're a good way to get help, get educated and get connected with experts in this field.
The world's leading conservation organization. WWF's unique way of working combines global reach with a foundation in science, involves action at every level from local to global, and ensures the delivery of innovative solutions that meet the needs of both people and nature. WWF provides resources like, Further With Food, to educate companies and consumers about food waste.
An environmental non-profit advocacy group that works to safeguard the earth. NRDC's 2012 report, Wasted, sparked a national conversation about food waste – shining light on today's most popular food waste statistics. NRDC launched a national public service campaign, Save The Food, aimed at combating America's food waste problem from its largest source – consumers. In doing so, they seek to reduce the massive amount of money, water and energy that is wasted along with it.
A collaboration of over 50 business, nonprofit, foundation and government leaders committed to reducing U.S. food waste and by taking a data-driven approach to move the food system from acting to insights to solve our national food waste problem. ReFED has identified 27 of the best opportunities through the Roadmap to Reduce U.S. Food Waste, a first-of-its-kind economic analysis, making it easier for stakeholders across the food supply chain to meet the national 50% reduction goal by 2030.
A collaborative effort of the Grocery Manufacturers Association, the Food Marketing Institute, and the National Restaurant Association, taking on the challenges of food waste in an attempt to shrink our environmental footprint and simultaneously address hunger in America. Tools include the assessment to measure food waste and 2015 best practices and emerging solutions guide.  
A database that provides comprehensive information about food loss and waste in the U.S and about solutions dedicated to reducing it.
A global research organization that spans more than 60 countries. With more than 700 experts and staff, WRI turns big ideas into action at the nexus of environment, economic opportunity and human well-being. WRI's World Resources Report project develops solutions to the world's food production and consumption problems and identifies ways to reduce food loss and waste.
EPA's Food Recovery Food Recovery Hierarchy helps guide priorities for managing your food surplus. Download a one-sheet overview here.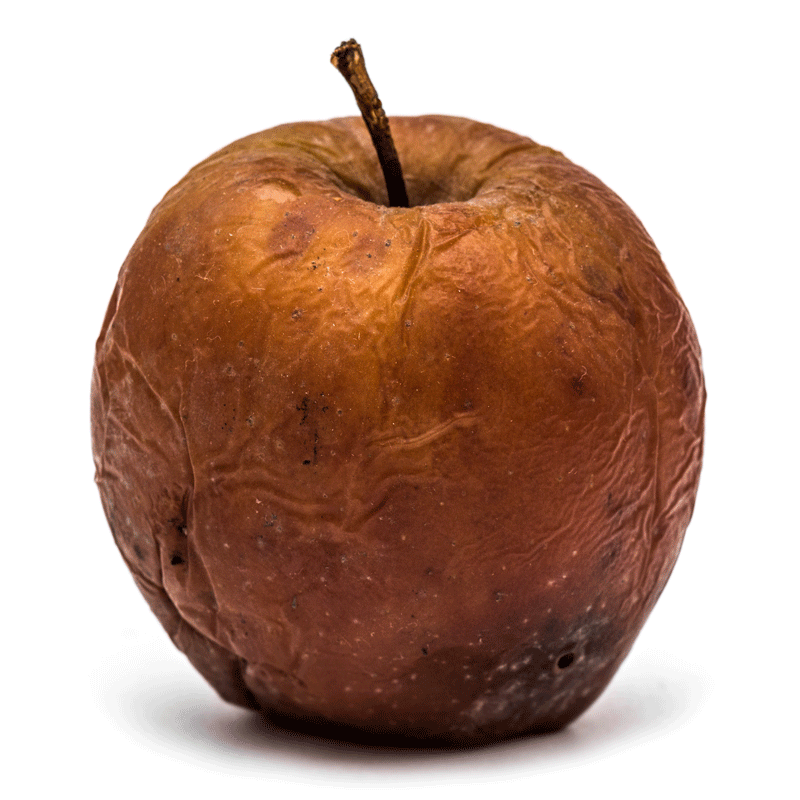 Understand the internal landscape
In your quest to reduce and removing food waste from your company's products, you'll need to engage with many stakeholders inside your organization. While every business's organizational structure is unique, the chart below provides a high level look at personnel who typically would come into play regarding chemical mitigation.
In the next section of this series, "Build a Sustainability Plan 101", you'll do a more detailed assessment of these stakeholders.
Chief Sustainability Officer
Set's the company's sustainable business strategy
Procurement/Buyers/Merchants/Sourcing
Engages with suppliers, keeps suppliers informed of new goals and held accountable to new commitments
Legal and Regulatory Compliance team
Ensures the company is in compliance with food waste regulations applicable in the jurisdictions of manufacture and sales; also reviews the accuracy and scope of public statements
Government/Corporate Affairs
Engages in public policy and industry standards development