Safer chemicals 101: understand the landscape
Understand the external landscape
Building your knowledge of the various organizations and initiatives involved in the safer chemicals space is a good way to stay up-to-date on current events and different points of view. It can also help you find allies and additional educational materials.   
The list below is by no means comprehensive; it is a sample of the organizations, initiatives, and advocacy groups that use corporate engagement and/or market activism to advance safer chemicals in consumer products.*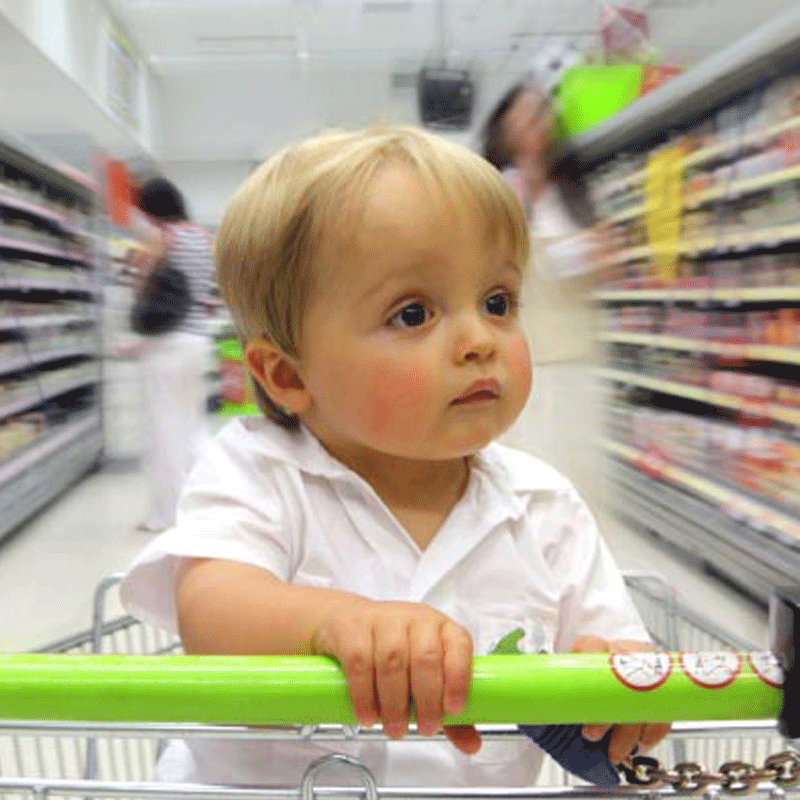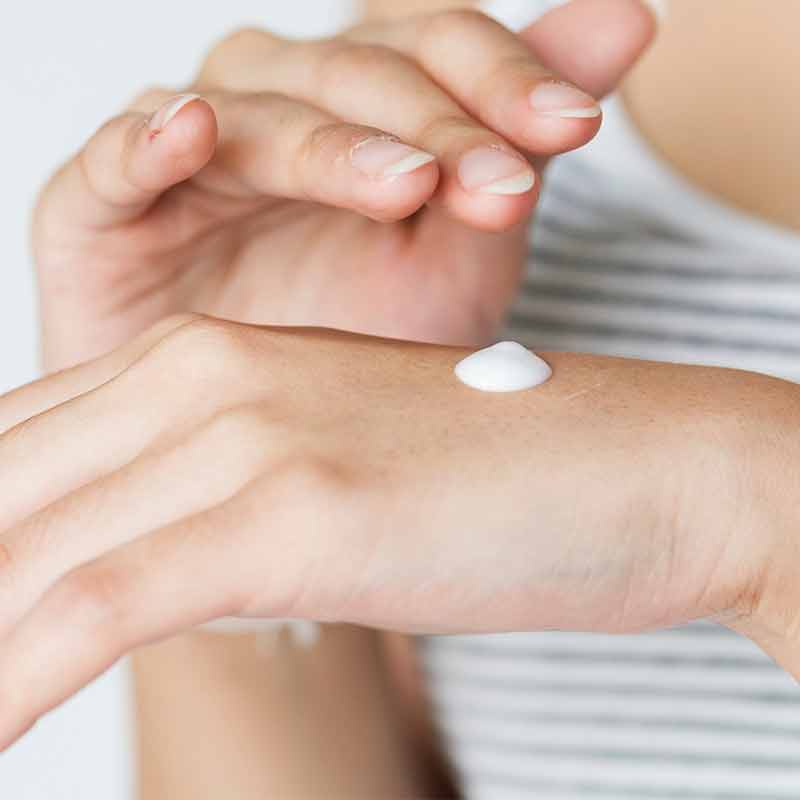 Collaborative initiatives
BizNGO
(managed by Clean Production Action)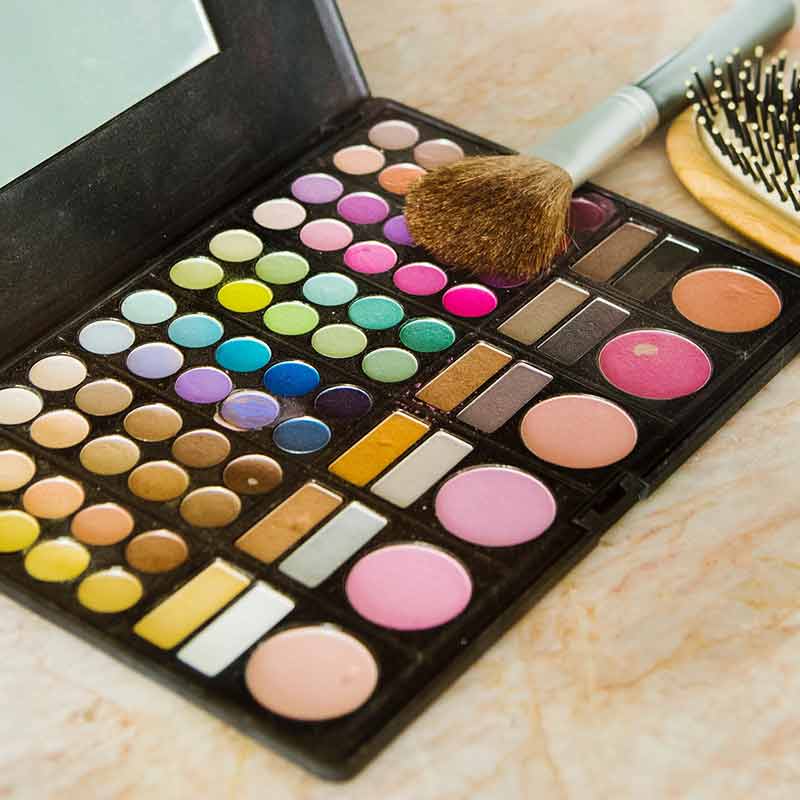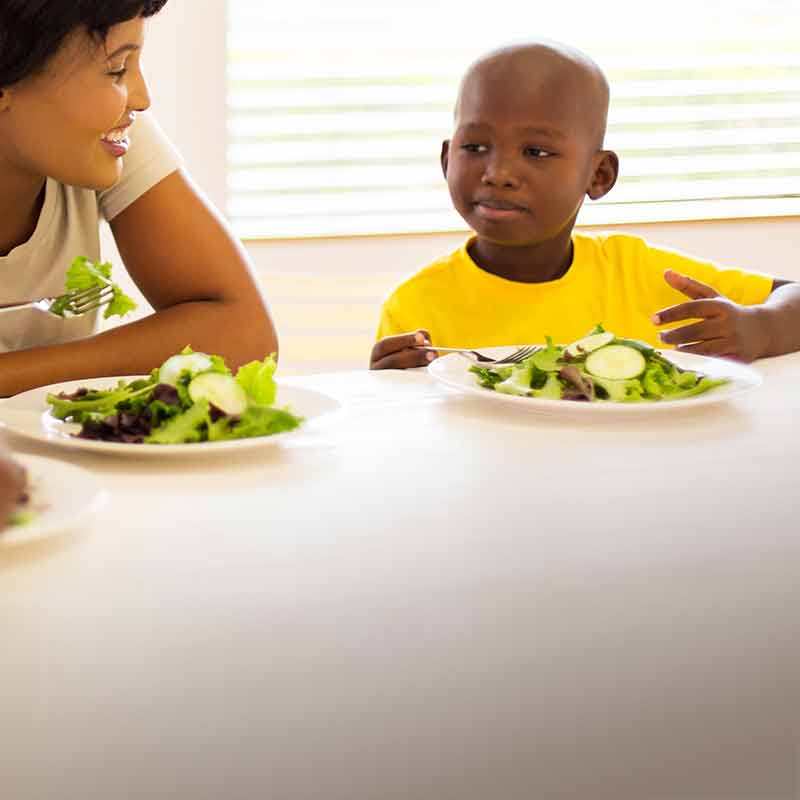 Advocacy Groups
*This list does not currently include organizations focused primarily on public policy and litigation.