Understanding your supply chain emissions
Whether you're tackling deforestation or energy consumption in your supply chain, it's likely that greenhouse gas emissions will be a major environmental impact for your company. Companies have an important role to play in reducing emissions to meet the carbon budget set by the scientific community. But by how much should any one company reduce its emissions?
Carbon accounting is the process by which organizations quantify their GHG emissions, so that they may understand their climate impact and set goals to limit their emissions. In some organizations, this is also known as a carbon or greenhouse gas inventory.
Scopes 1, 2 and 3 emissions
If you're a company, you'll measure and set goals for reducing your emissions within a framework of three "scopes":
Emissions which result from direct activities of your company, such as fuel combustion from facilities and vehicles that your company owns or controls.
Emissions which result from the generation of purchased electricity consumed by your company, such as purchased electricity, steam, heating and cooling.
Emissions from all other indirect sources in your company's supply chain, such as purchased raw goods, distribution and transportation, employee commuting, use of sold products and end of life treatment.
See the GHG Protocol's Corporate Standard to learn more.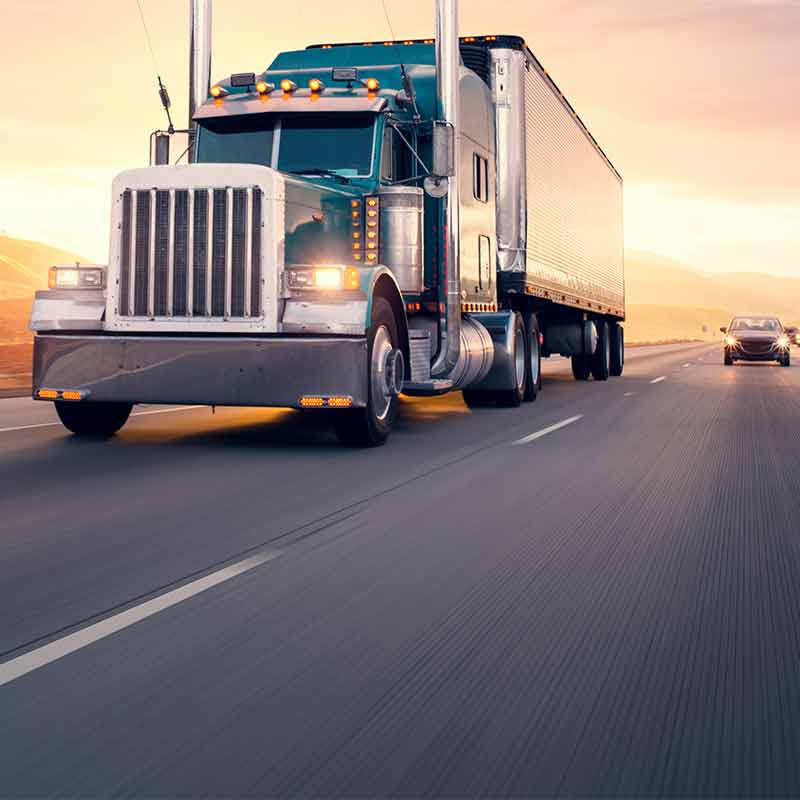 Getting started: scopes 1 and 2
Companies new to carbon accounting may start by setting targets for scopes 1 and 2. That's because emissions falling under these scopes, closer to the company, are easier to measure and influence. Setting and meeting goals for reducing scope 1 and 2 emissions — by investing in more efficient lighting and HVAC systems; using new software and AI to make buildings and operations more efficient; improving fleet logistics and introducing greener vehicles, to name a few examples — may also provide tangible business benefits, making a more convincing business case for companies needing a proof of concept before setting goals for their full supply chain emissions.
Maximizing impact: scope 3
Scope 3 emissions are often much greater than the company's scope 1 and 2 emissions, making up over 70 percent of companies' total emissions in most sectors. In order to set a meaningful emissions reduction target, companies must also account for scope 3 emissions. Scope 3 emissions are usually the hardest to influence because companies have limited control over activities happening up- and downstream of their own operations.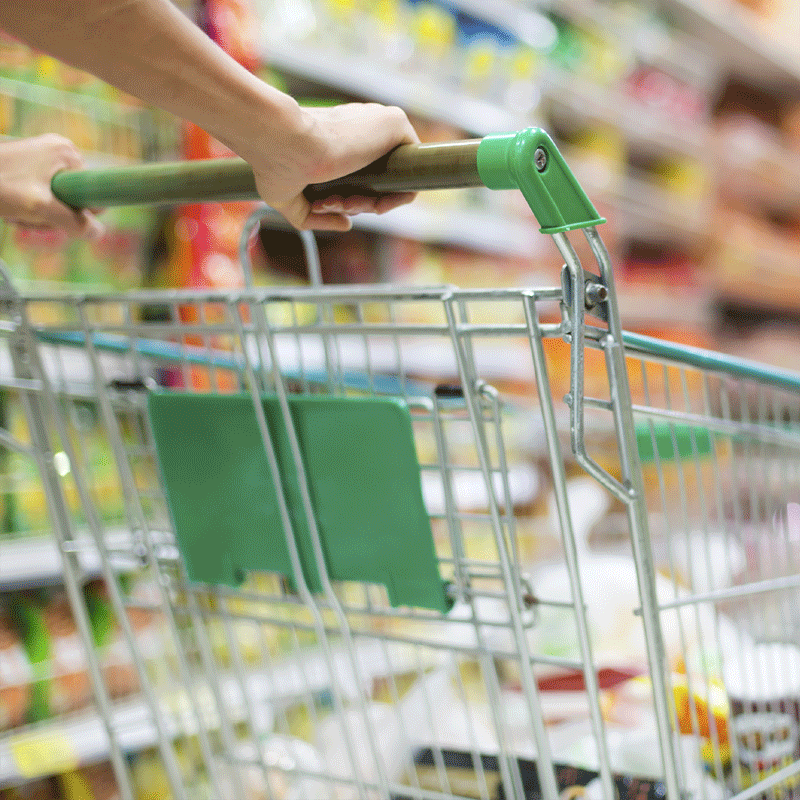 Companies rising to the challenge
Many leading companies have already taken on the challenge of setting scope 3 targets. Walmart's Project Gigaton, an initiative to reduce the company's full supply chain GHG emissions by 1 billion tons by 2030, necessitates engagement with the company's suppliers — of which, CPG giants like PepsiCo, Mars and Unilever have already signed on. Smithfield has committed to reduce overall emissions in its United States supply chain 25 percent by 2025. And Danone, as part of its journey to be carbon neutral by 2050, has set a goal to reduce its scope 1, 2 and 3 emission intensity by 50 percent by 2030.
Initiatives and resources
If carbon accounting is part of your sustainability plan, check out the following organizations and initiatives to learn more:
A joint WRI/wbcsd initiative providing requirements and guidance to countries, cities and companies looking to manage their emissions. The GHG Protocol's emissions accounting standards are the world's most widely used; in 2016, 92 percent of Fortune 500 companies responding to the CDP used GHG Protocol directly or indirectly through a program based on GHG Protocol.
The Corporate Accounting and Reporting Standard provides the framework for companies preparing GHG emissions inventories. It provides the accounting platform for virtually every corporate GHG reporting program in the world.
The Corporate Value Chain (Scope 3) Accounting and Reporting Standard provides the framework for companies additionally accounting for scope 3 emissions, allowing companies to identify where in their supply chains to focus reduction activities.
An international non-profit organization providing a disclosure platform to cities and companies looking to report and manage their environmental impacts. CDP's corporate climate disclosure platform collects emissions data on all three scopes.
A collaboration between CDP, the United Nations Global Compact, WRI and WWF defining and promoting best practice in science-based target setting. Companies serious about sustainability may have their scope 1 and 2 reduction targets — and eventually, scope 3 — approved by the SBTi