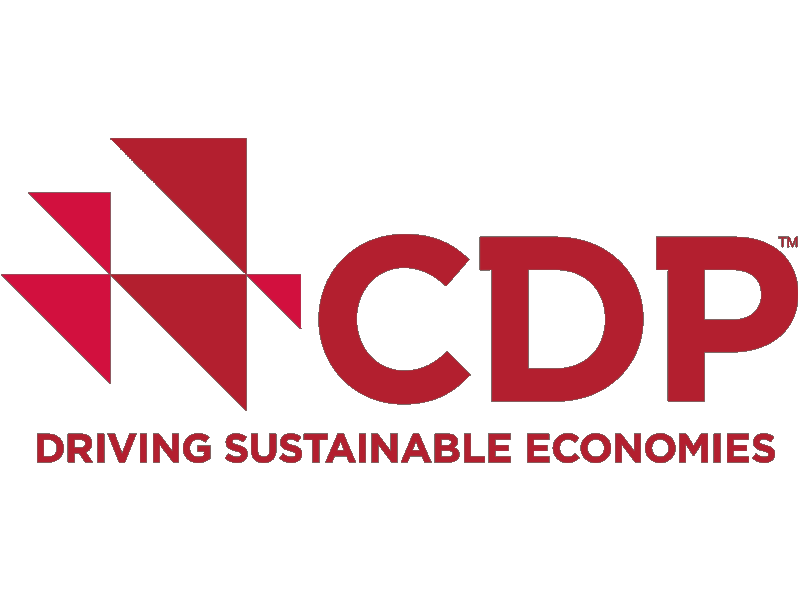 We want to see a thriving economy that works for people and planet in the long term. To do this we focus investors, companies and cities on taking urgent action to build a truly sustainable economy by measuring and understanding their environmental impact.

To achieve this, CDP, formerly the Carbon Disclosure Project, runs the global disclosure system that enables companies, cities, states and regions to measure and manage their environmental impacts. We have built the most comprehensive collection of self-reported environmental data in the world.

Our work with supply chains includes 115 purchasing organizations and more than 11,500 suppliers to identify and manage climate change, deforestation and water-related risks. By supporting collaboration and transparency in the value chain, our supply chain member companies can engage with their suppliers to tackle risks, take advantage of opportunities and ensure business continuity.
https://www.cdp.net/en/supply-chain