The business case for sustainable e-commerce
A growing opportunity for driving sustainable products
How people shop is changing. The growth of e-commerce has been explosive, with millions of products channeled through e-commerce platforms every day – a trend that is projected to increase as more people move online for their everyday shopping needs. The rise of e-commerce provides both opportunities and challenges for driving sustainable products and supply chains. Creating a transparent online marketplace that offers safe and sustainable products is critical today as more consumers move online for their everyday shopping needs.
The business case for sustainable e-commerce
Capture a growing market.

Research shows that younger shoppers want to buy from brands and companies that are transparent and committed to making a positive social impact. Attracting and engaging this "conscious consumer" will build brand loyalty and improve the bottom line.

Manage the risk of product liability.

Brands and retailers have a shared responsibility for making sure products available online are as safe as possible or else face potential financial and reputational risk.

Future-proof operations.

Taking into consideration environmental disruptions across business operations is critical for ensuring resilient, nimble supply chains.

Maintain shareholder confidence.

Investors are demanding safer products and more transparency, and companies are being judged on whether they can demonstrate strategic, aggressive, and transparent actions.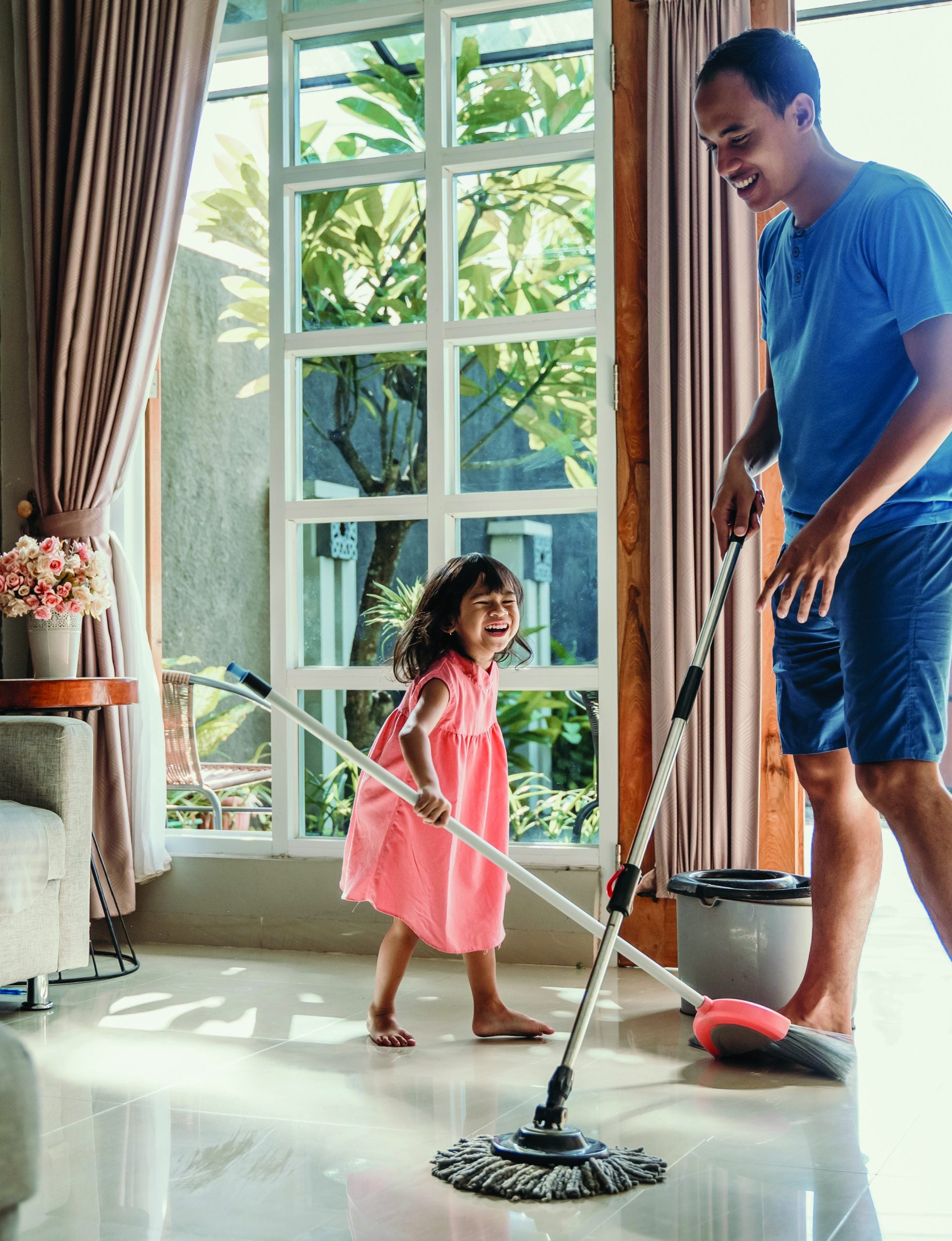 Resources to help you get started
A roadmap to sustainable e-commerce

This report guides companies involved in the e-commerce industry to a future that's better for business and the environment. Visit the roadmap here.

SustainaBuy

EDF's interactive prototype of the future of online shopping demonstrates how easy it could be to integrate sustainability data into the online shopping experience to win over consumers and help them make purchases better for them and the planet. Experience SustainaBuy here.