The business case: agriculture
Critical risks associated with agricultural supply chains include:
Reputational risks

Regulatory/Legal risks

Operational risks

Market risks
Climate change also directly impacts agricultural supply chains, as scientists have confirmed that greenhouse gas emissions associated with animal agriculture production and land use change is contributing to weather patterns shifts that impact how we produce food. Agro-ecosystems are an important part of climate resiliency, which can be helpful in building a case for maintaining healthy, economically viable agricultural production.
The good news is that economic development and sustainable agriculture aren't mutually exclusive. In fact, agricultural economies can benefit from the implementation of practices that reduce input use, like water or fertilizer, while still increasing or maintaining yield.
The resources below will help you in crafting your business case for engaging in sustainable agriculture. Remember, all parts of the chain will need to result in benefits – either financial or social – from participating in these solutions.
Climate Change and Agricultural Production: An Overview of Risks and Opportunities
Although climate change is likely to affect agriculture differently from region to region, the scientific consensus is that it will have major, generally negative impacts on food systems. Erratic weather, the effects of temperature shifts and sea level rise threaten current agricultural systems, and will continue to impact global food production unless we take action. Ceres, a sustainability nonprofit organization working with the most influential investors and companies, published this report that outlines these risks and opportunities.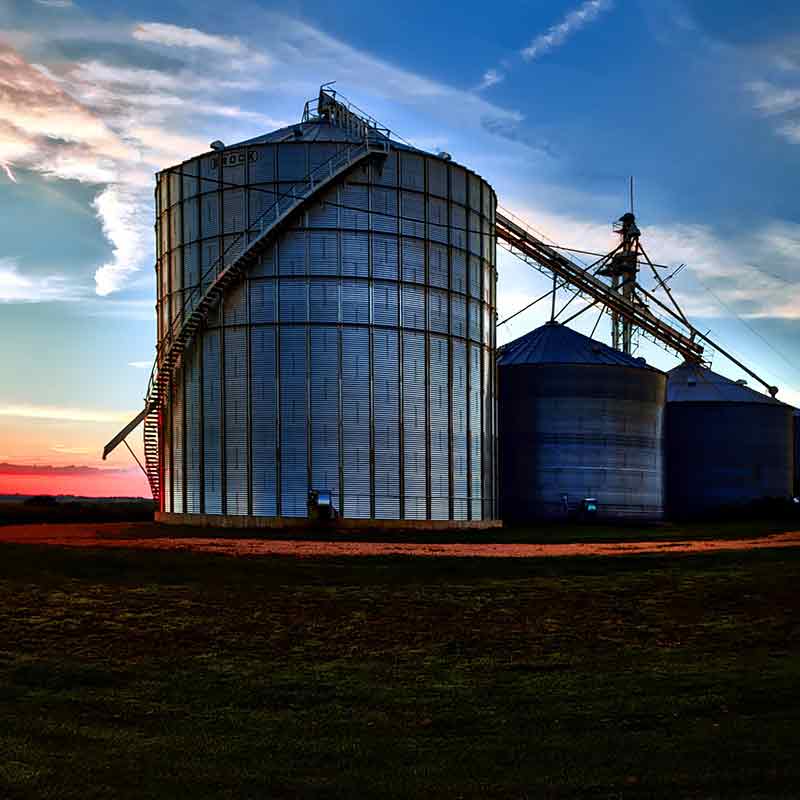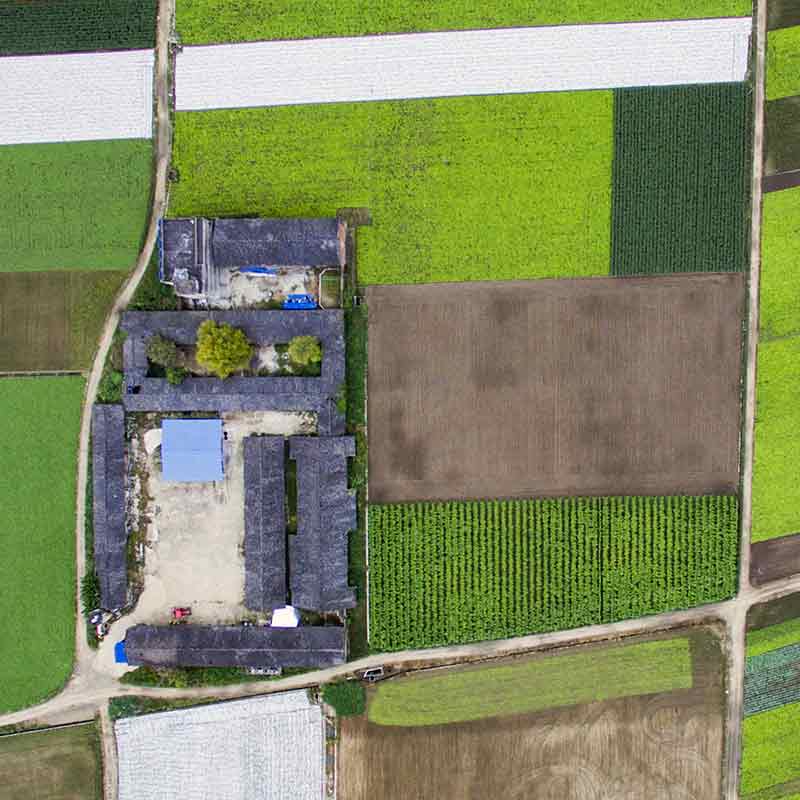 A case study about our partner, Smithfield Foods
Smithfield Foods, the world's largest hog producer and pork processor, became an industry leader in tackling the environmental impacts of growing hogs and the grain that feeds them. A continuous improvement mindset, along with an emphasis on the business value of sustainability, are hallmarks of Smithfield's approach. 
This case study explains how Smithfield Foods exceeded its grain sustainability goal and generated value by doing so. Authored by Datu Research with contributions from EDF and Smithfield, the case examines the different grain sustainability interventions tried by Smithfield — both those that worked, and those that didn't — as well as the manure-to-energy projects Smithfield is implementing to reduce greenhouse gas emissions 25 percent by 2025, a first-of-its-kind commitment from a major protein company.
The case study offers seven best practices to assist other food companies and retailers in designing effective supply chain sustainability initiatives.
EDF's Farm Finance and Conservation Report
EDF has been conducting research to truly understand the economic and social motivators for farmers to adopt conservation practices. The latest report on the value of conservation to farmers can be found here.