Supply chain engagement resources: forests
Supply chain engagement resources: forests
When you've gotten internal buy-in to make progress on mitigating your deforestation risk, you may be asking yourself, how and where do I start? You may want to begin with understanding the tools and resources that others are currently using to engage their supply chains.
Certification schemes and industry roundtables may be helpful in this process. While EDF does not specifically endorse any certifications or roundtables, we have provided resources below with common tools that you might find useful in your journey.
One important thing to note is that while certification can be a helpful first step in engaging on deforestation, it is limited in its capacity to halt forest loss globally. To solve deforestation at scale, we need to be engaging across broad landscapes to reduce deforestation, not simply within specific supply chains. For this reason, EDF encourages the use of Jurisdictional Approaches to reduce deforestation at scale. Certification and supply chain monitoring have an important role to play in the transition and can nest within broader jurisdictional efforts to drive forward collective goals. However, they should be a starting place, not the end goal.
With that in mind, here are some certification and roundtable organizations that you may find helpful when you are starting to mitigate deforestation in your supply chain.
Beef
Global Roundtable for Sustainable Beef (GRSB)
The GRSB is a multi-stakeholder initiative that brings together producers and producer associations, the commerce and processing sector, retail companies, civil societies, national or regional roundtables and allied industry initiatives. Together, the stakeholders share best ranch management practices, have constructive dialog on scientific research in the cattle industry, and build consensus on the key opportunities to improve production and environmental sustainability. For those sourcing beef from Brazil, the GTPS is the Brazilian regional roundtable that could be a helpful resource.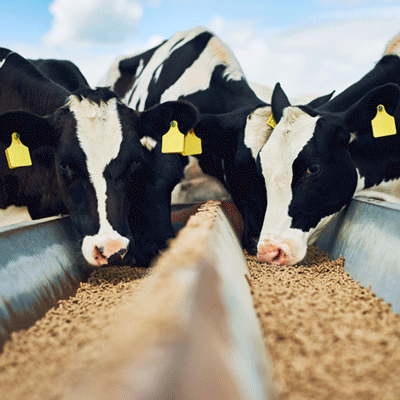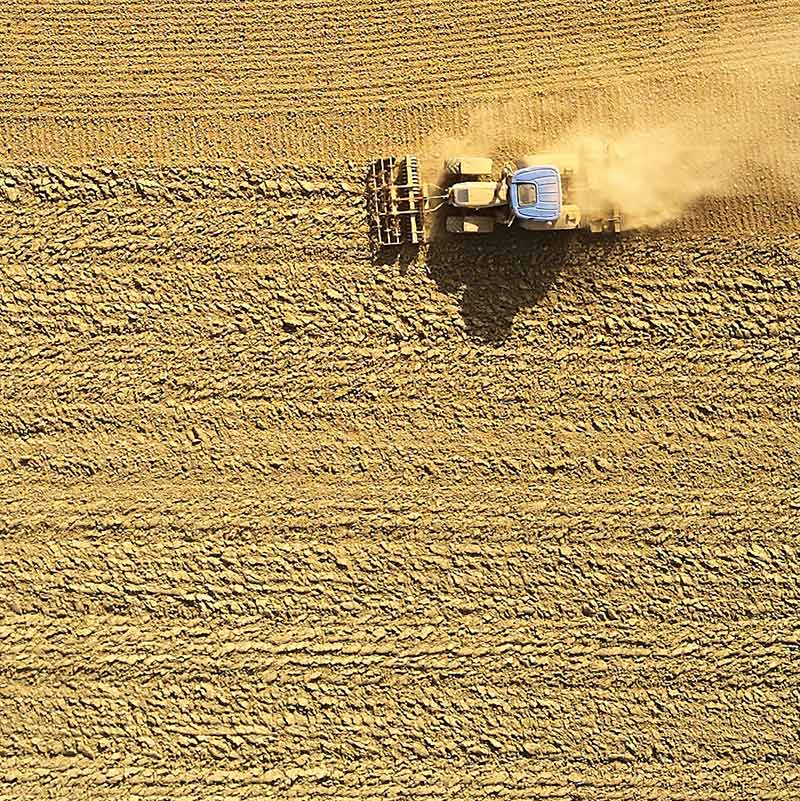 Soy
Round Table on Responsible Soy (RTRS)
The RTRS is a civil organization that promotes responsible production, processing and trading of soy on a global level. Its members include the main representatives of the soy value chain and members of civil society from around the world. According to the Round Table philosophy, players from different areas and with diverse interests obtain equal rights and get together with a common purpose, thus assuring dialogue and decision-making by consensus. The goal of the RTRS Standard for Responsible Soy Production is to assure soy production that is socially equitable, economically feasible and environmentally sound.
Palm Oil
Roundtable on Responsible Palm Oil (RSPO)  
RSPO unites stakeholders from the 7 sectors of the palm oil industry: oil palm producers, processors or traders, consumer goods manufacturers, retailers, banks/investors, and environmental and social non-governmental organisations (NGOs), to develop and implement global standards for sustainable palm oil.

The RSPO has developed a set of environmental and social criteria with which companies must comply in order to produce Certified Sustainable Palm Oil (CSPO). When they are properly applied, these criteria can help to minimize the negative impact of palm oil cultivation on the environment and communities in palm oil-producing regions.

The RSPO has more than 4,000 members worldwide who represent all links along the palm oil supply chain. They have committed to produce, source and/or use sustainable palm oil certified by the RSPO.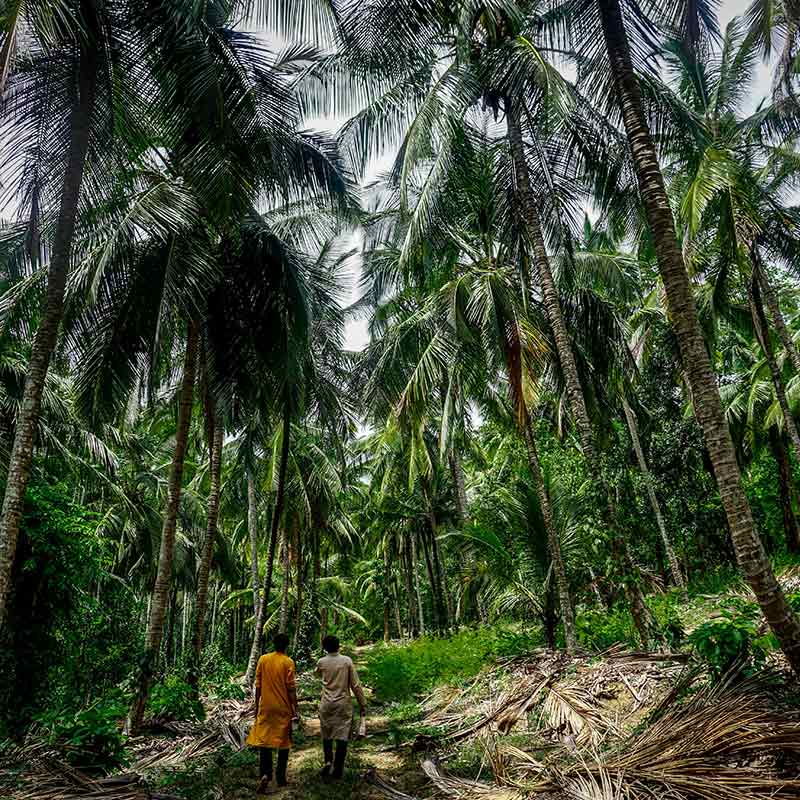 Timber/Pulp and Paper
Forest Stewardship Council (FSC)
FSC is a global not-for-profit organization that sets the standards for what is a responsibly managed forest, both environmentally and socially. FSC members include environment groups, social organizations, businesses, forest owners and managers, processing companies, campaigners and individuals. FSC consults with this global network to ensure that forest standards represent everyone's needs, from Indigenous Peoples to endangered animal species.


Programme for the Endorsement of Forest Certification (PEFC)
The PEFC is an international non-profit, non-governmental organization dedicated to promoting Sustainable Forest Management (SFM) through independent third-party certification.

PEFC works throughout the entire forest supply chain to ensure that timber and non-timber forest products are produced with respect for the highest ecological, social and ethical standards. As an umbrella organization, they endorse national forest certification systems developed through multi-stakeholder processes and tailored to local priorities and conditions.

PEFC has endorsed 43 national certification systems and has over 300 million hectares of certified forests globally. Each national forest certification system undergoes rigorous third-party assessment against their unique Sustainability Benchmarks to ensure consistency with international requirements.
Sustainable Forestry Initiative (SFI)
SFI is a solutions-oriented sustainability organization that collaborates on forest-based conservation and community initiatives to demonstrate and enhance shared quality of life while providing supply chain assurances through standards, data, and authentic stories. Over a quarter billion acres of land is certified to the SFI Standard.