Set goals & objectives: forests
Goal-setting for the forest space
You've identified that deforestation is a risk for your company, and are now ready to tackle the challenge. What's next? If your company is new to reducing deforestation, it could feel daunting to set an ambitious, scientific goal aligned with your core business. But the good news is that there are many resources to help.
Here are some general guidelines for deforestation goals. They should be:
Ambitious deforestation goals should be focused on eliminating commodity based deforestation and land conversion in supply chains. They should target all major commodities that drive deforestation — primarily beef, soy, palm oil, and pulp and paper — and should focus in the main geographic hotspots for commodity-driven deforestation — Latin America and Southeast Asia.
Best-in-class goals go beyond the company's direct supply chain and commit to partnering governments and other stakeholders to eliminate commodity-driven deforestation globally.
Land use change is one of the most critical drivers of climate change, biodiversity loss, and water pattern shifts. Studies suggest that the planet can only accommodate approximately 15 percent tropical forest loss, and we are already near that boundary. Therefore, corporate sustainability goals must reflect the critical need to halt further tropical forest loss.
Many corporate commitments have 2020 or 2025 timelines.  
Aligned with other sustainability goals, such as climate.
Deforestation is a major driver of climate emissions, and can also be a massive opportunity for climate gains. Companies should align their deforestation commitments into any climate goals that they set. This requires including supply chain deforestation into baselines for climate goal-setting, and converting progress in deforestation reductions toward your climate goal. Available resources include: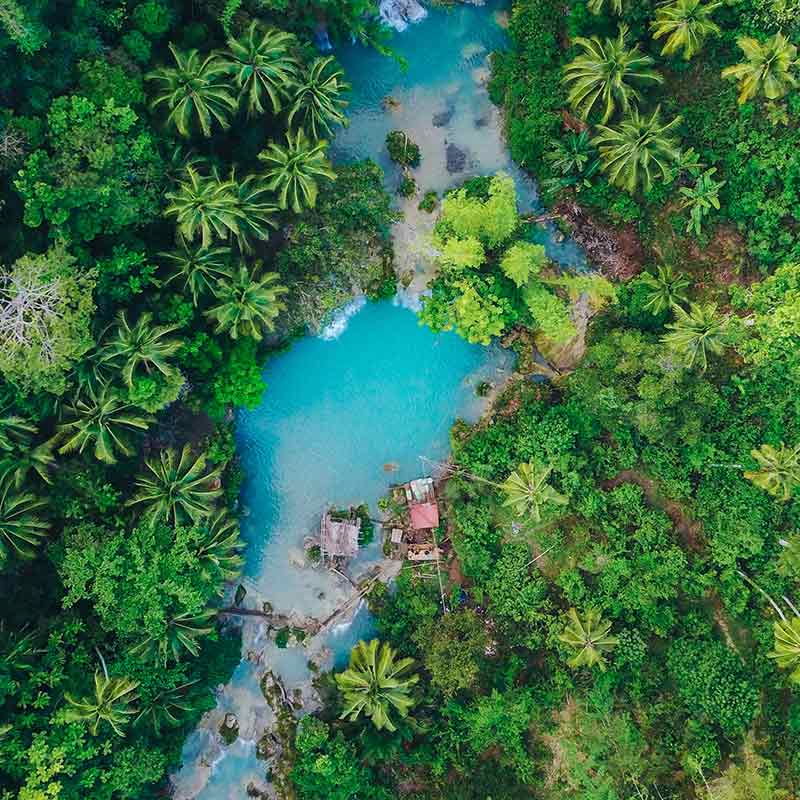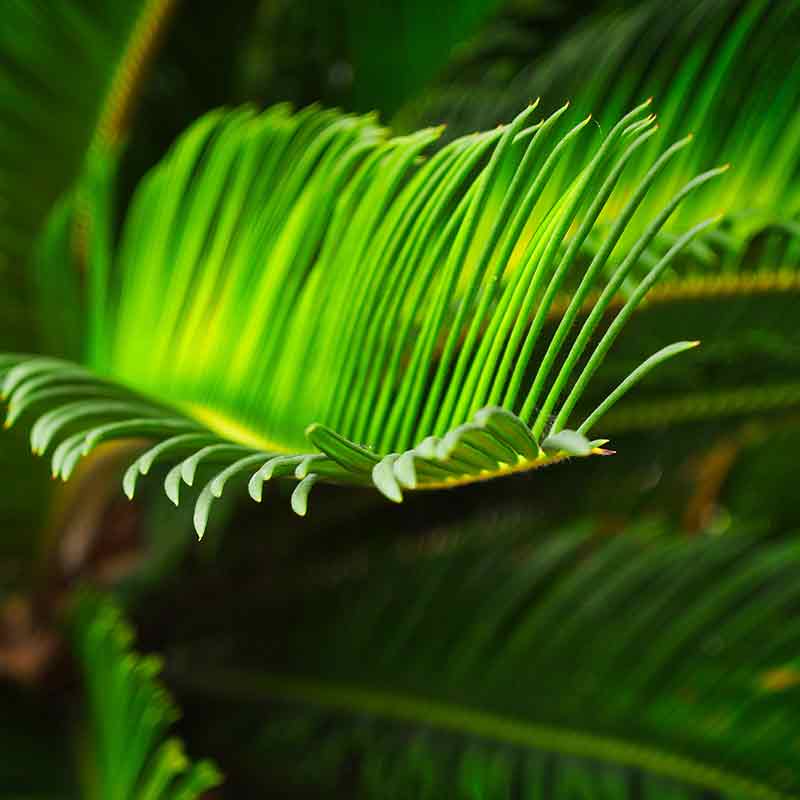 Following industry norms
You do not need to reinvent the wheel — many companies have already set deforestation commitments, and you can benchmark your action to these industry norms. Some resources to assess deforestation commitments include:
 The New York Declaration on Forests (NYDF) is a voluntary and non-binding international declaration to take action to halt global deforestation. The declaration includes ambitious targets to end natural forest loss by 2030, with a 50 percent reduction by 2020 as a milestone toward its achievement.
CGF aims to achieve zero net deforestation by 2020 by the responsible sourcing of these key commodities — soy, palm oil, paper and pulp, and cattle — so that the sourcing of these key commodities will not deplete tropical rainforests.
Forest 500 is the world's first rainforest rating agency. It identifies and ranks the most influential companies, financial institutions, and governments in forest risk commodity supply chains as we shift to a deforestation-free economy.
Forest Trends introduces the Supply Change Initiative as a transformational resource for businesses, investors, governments, and the civil society organizations that support and hold them accountable; providing information on the extent and value of commitment-driven commodity production and demand.
Establishing objectives for the forests space
Once you've set your overarching deforestation goals, you are ready to set objectives. Objectives break down your major deforestation goal into specific milestones that get you where you want to go. In building objectives, consider the commodities and geographies of focus and interim steps to get to zero deforestation by your ultimate target. Common milestones may include a commodity/geography approach or an interim steps approach.  
Commodity/Geography approach.
Start with the highest risk or most material commodities or geographies first, and then expand into others. This could mean setting an objective to reach 100 percent deforestation-free beef from Brazil by 2018, and then working toward 100 percent deforestation-free beef globally by 2020. Or it could mean starting with conversion-free palm oil and then expanding to cocoa and coffee products from there.
Depending on how you aim to meet your goal, an interim objective could mean phasing in a process with stricter guidelines as you go. For instance, you could require 100 percent compliance with the Brazilian Forest Code by 2020, and work toward zero-deforestation entirely by 2022. Alternatively, you could aim to have 100 percent RSPO certified palm oil by 2016, allowing Green certificates, while working toward 100 percent RSPO at a mass balance level or above by 2020.
These approaches allow a company to meet rigorous sustainability goals by setting milestones along the way to drive value for the business and build toward the broader effort.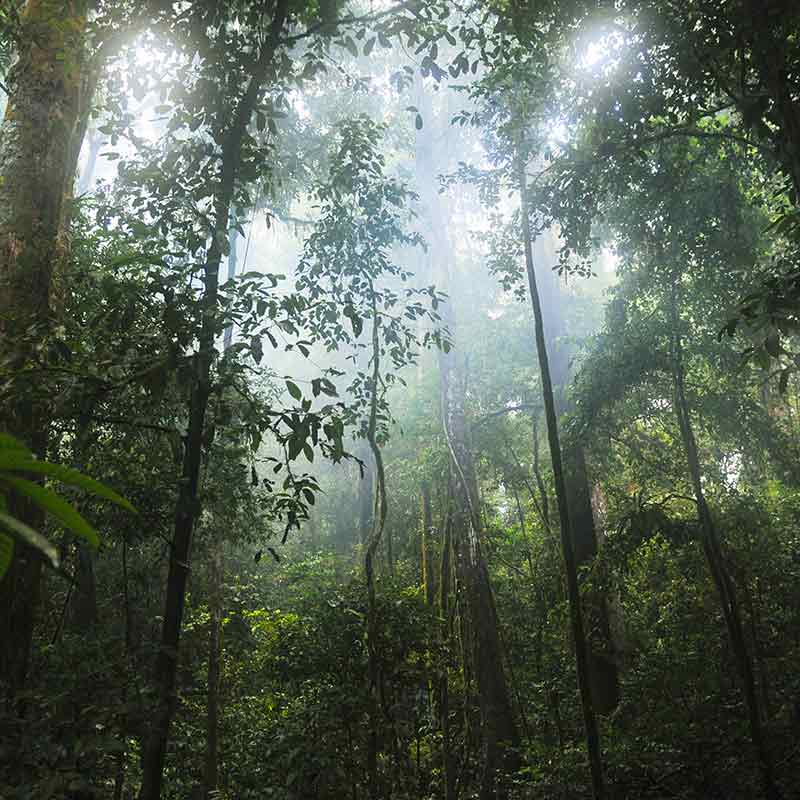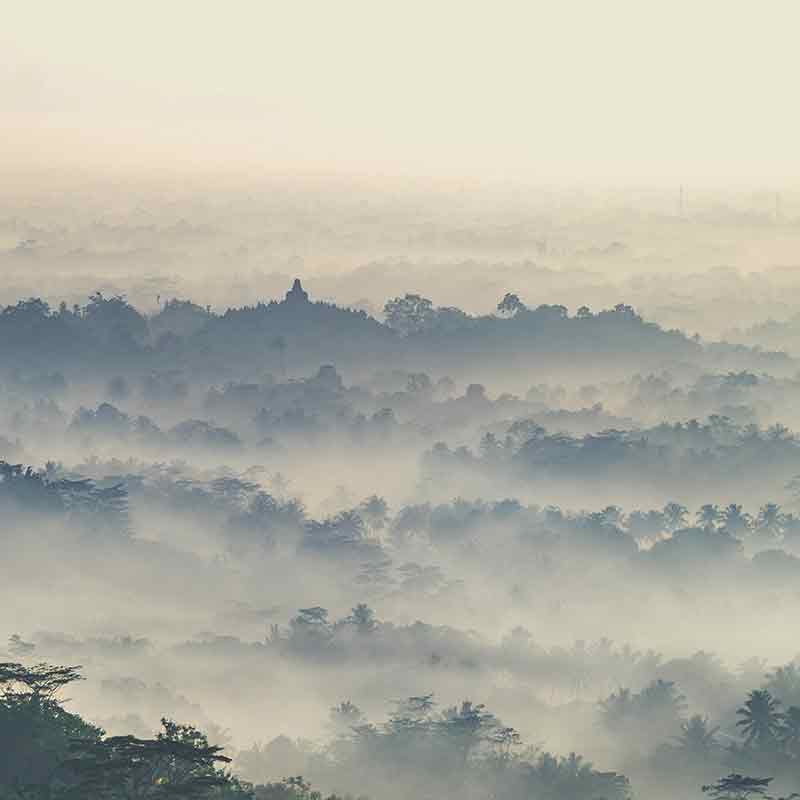 Example goals and objectives
In 2015, Unilever and Marks and Spencer made a commitment to strategically partner with government to reduce deforestation, and preferentially source from regions that on-track to reduce deforestation while increasing productivity.
Here are some other examples of meaningful deforestation goals and objectives:
"Our customers count on Walmart to deliver affordable products in a way that is sustainable for people and for the planet, through actions that build transparency and trust … By 2020, soy sourced from Brazil is expected to be sourced with zero net deforestation."  
Goals: Eliminate deforestation in our beef, chicken (including soy in feed), palm oil, coffee and the fiber used in customer packaging by 2020. Eliminate deforestation from our global supply chain by 2030.  
Science says no more than 15 percent of land globally should be cultivated for crops. Today, the planet is right on the cusp of this threshold with 13 percent of land being cultivated as of 2010. That's why it's now our goal as part of our Sustainable in a Generation Plan to hold flat the total land area associated with our value chain.
The Accountability Framework
The Accountability Framework is a set of common norms and guidance for establishing, implementing, and monitoring responsible supply chain commitments. Created by a broad coalition of NGOs, the Accountability Framework provides guidance on how to set commitments, apply common definitions, and clarify details of commitments.
KPIs for Deforestation
The most common goals emphasize deforestation-free commodities; as such, the most common KPIs measure percentage of a commodity purchased that is deforestation free. The common ways to assess compliance with a policy are purchasing certified products, recycled content, or content with zero conversion of High Conservation Value/High Carbon Stock land. Some examples include:
75 percent of our palm oil is RSPO certified or equivalent.

100 percent of our paper products are made from recycled content or FSC certified.
For more information about Goal setting, objectives and KPIs, we recommend looking at the Accountability Framework guidance and supporting documents.