Safer chemicals for cleaning products
Customers care... and business is responding
Environmental Defense Fund is working with retailers and product manufacturers to reduce and remove potentially unsafe chemicals in cleaning products.
In recent years, consumers have become increasingly concerned about how chemicals in their home and personal care products might affect their health. In one global survey, 85% of consumers said they seek out household products made without harsh or toxic chemicals. As a result, demand for safer products has steadily increased, and many companies are changing practices and ingredients in response to consumer demands.
Major retailers and brands including Target, Johnson and Johnson, and Unilever have pledged to remove hazardous chemicals like parabens and phthalates from their products. These changes have translated into tangible market benefits for companies: the sales of sustainable products, including those with clean ingredient attributes, has grown nearly 20% since 2014 and is expected to continue to grow.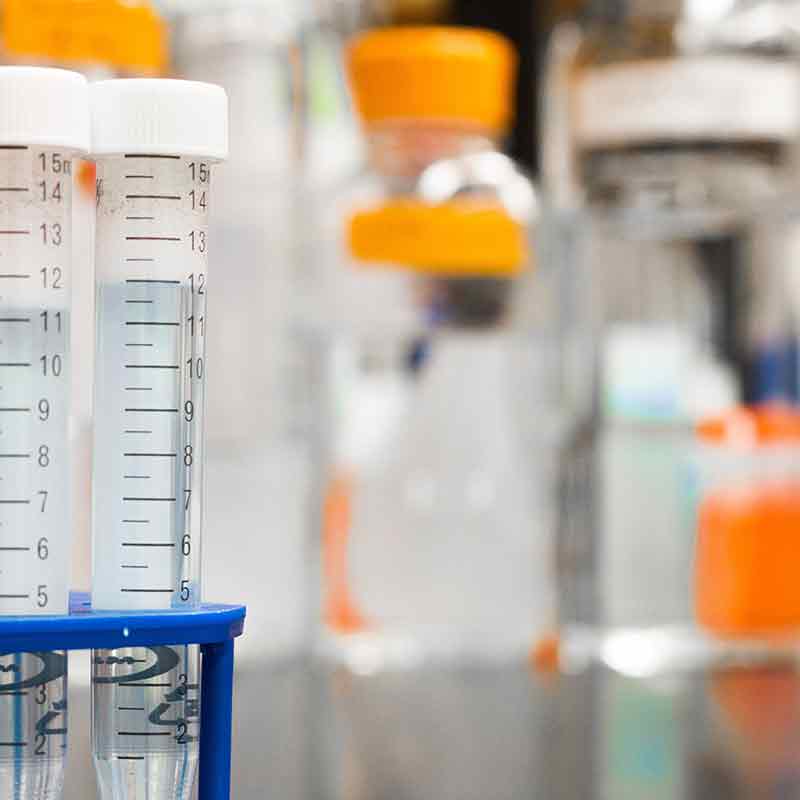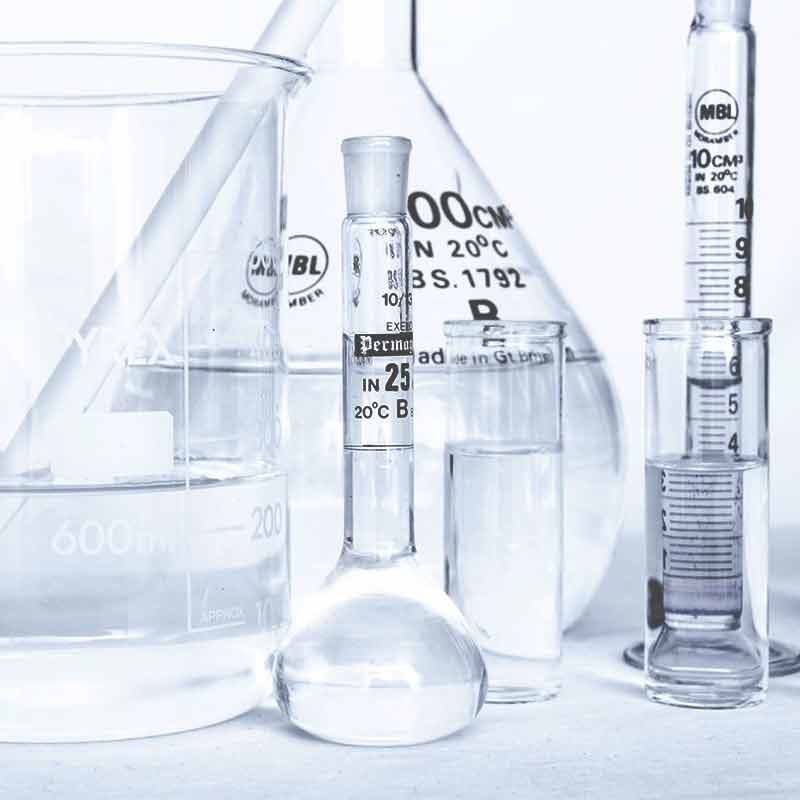 More work still to be done
However, there is still a lot of work to be done.
A product manufacturer's top priority is to make what customers want, and it uses a variety of chemical ingredients to do so. While the manufacturer knows most of the chemicals that go into its products, it may not know all of them. And, of the chemicals it does know, it may not fully understand how safe (or unsafe) they are. In addition, chemical by-products or contaminants from the production process can make their way into the final product – adding yet another unknown.
Manufacturers often hesitate to share chemical information with retailers or consumers for fear of losing their competitive edge. It all adds up to an extreme lack of transparency and understanding when it comes to the safety of chemicals – and a lot of risk for every company involved. For example, a UNEP study showed that five major retailers paid $138 million in fines over a three year period for hazardous waste violations due to product disposal.
The risk of inaction
Consumers are becoming more sensitive to potential health impacts associated with chemicals in everyday products, and their concern plays out at the shelf, in the courtroom and in Washington. Companies that wait for new regulations before they start examining their products' contents and phasing out hazardous chemicals will face increased risk – and lose face with their customers.
A blueprint for success
For companies just beginning their safer chemicals journey, Behind the Label provides a basic blueprint for success in the marketplace with our 5 Pillars for Leadership for Safer Products, including resources that make it easier for your company to lead on safer chemicals. In our 25 years of partnering with business, we believe that working with companies to adopt science-based safer chemical policies – that anticipate rather than react to consumer demands and regulatory changes – is part of the solution.
With Behind the Label, we're working to support and empower businesses by:
Sharing insights on how today's business leaders are improving chemicals management;
Sharing tools for best-in-class safer chemical policies and practices your company can use; and
Recommending employee engagement and business procedures that can help every company lead on safer chemicals.