Identify pilot projects: agriculture
Before committing to a huge project on sustainable agriculture, you'll want to try out a few pilot projects to ensure that your hypotheses are correct about key stakeholders and levers in your supply chain.
Thankfully, there are a number of companies that have been piloting and adapting projects to their needs (with success!) over the past 10 years. When creating your pilot project, you may want to focus on a certain geography or crop, or perhaps you want to try out a certain technology. Here are some examples of projects and places you may want to look for partners for new projects. Finding pilot projects really depends on your company's main business objectives.
Here are examples of companies that have launched successful pilot projects:
Smithfield Foods
Ninety percent of Walmart's greenhouse gas impacts lie in its supply chain. And one of the biggest areas of greenhouse gas emissions in the supply chain is the nitrogen fertilizer used to grow the food sold in their stores. As the largest grocer in the United States, this accounts for a significant amount of Walmart's footprint. So Walmart asked its food suppliers to optimize fertilizer use in their supply chains, and Smithfield stepped up to the challenge. Learn about how  Smithfield piloted manure-to-energy projects in this case study.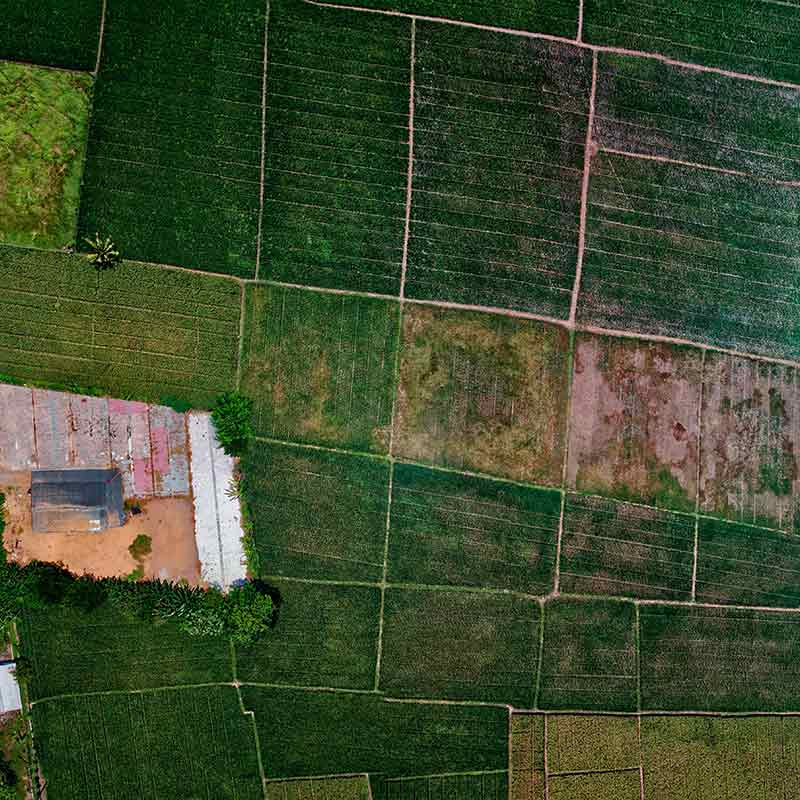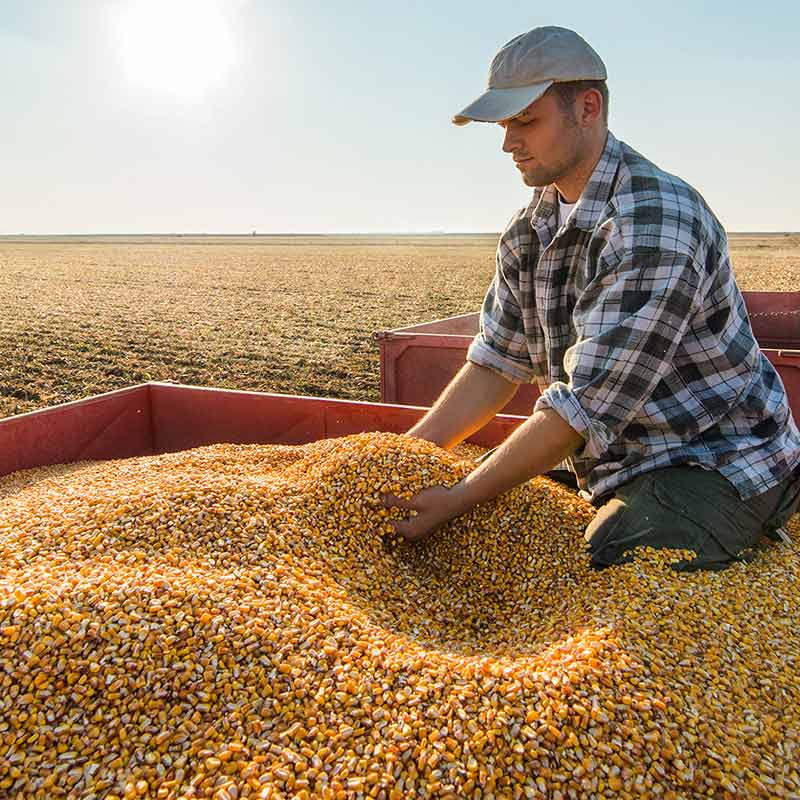 Tyson Foods' Land Stewardship Commitment
In January 2019, Tyson announced its partnership with EDF to develop and deploy initiatives that support Tyson's sustainability strategy and help meet increasing consumer demand for more sustainably grown food. The partnership's first project focuses on land stewardship and aims to pilot and scale agriculture practices on 500,000 acres of corn that reduce greenhouse gas emissions (GHG), improve water quality and maximize farmer profitability.
Land O'Lakes SUSTAIN
LOL SUSTAIN has been piloting their model of sustainable agriculture over the past few years and is bringing it to a broader scale with the Truterra Insights Engine. Land O'Lakes works through their network to empower agricultural retailers to support farmer-led conservation, deploying conservation practices and tools and collecting data to report back through the supply chain.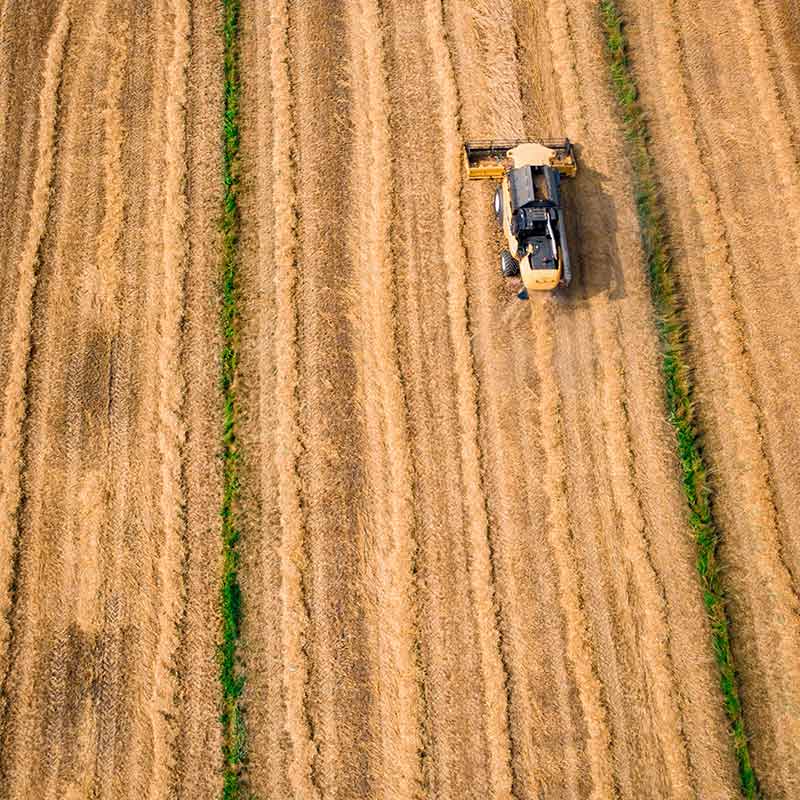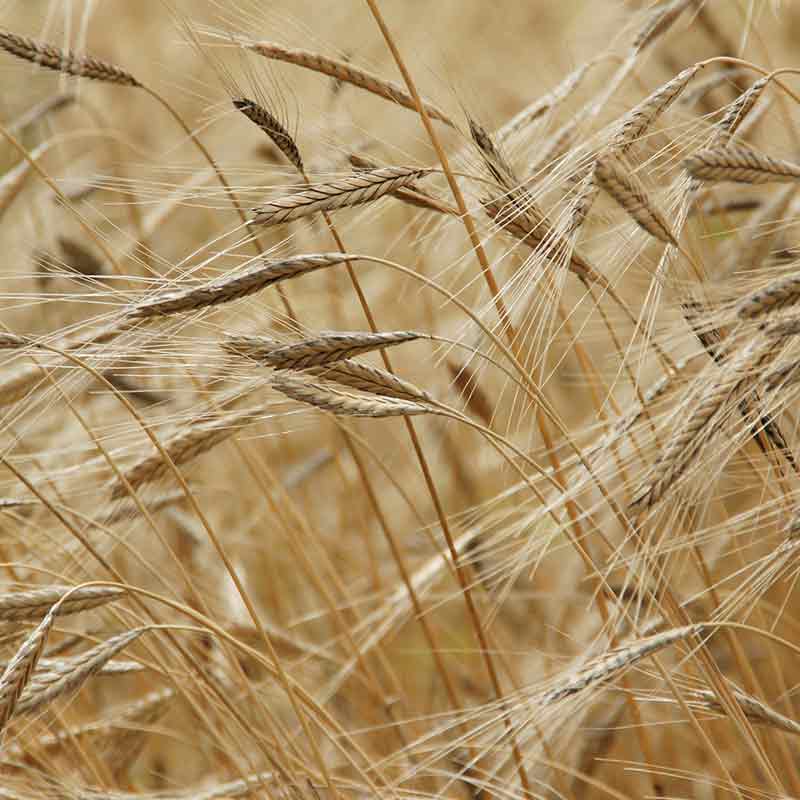 Field to Market
Many companies have looked to Field to Market for its common measurement framework when developing pilot projects. Their Fieldprint Projects website contains resources for shared learning, anonymous peer-to-peer benchmarking, education for improving crop production and natural resource management and demonstrating the value of the Fieldprint Platform in promoting education and continuous improvement. Check out their resources and examples of company projects here.
The Midwest Row Crop Collaborative (MRCC)
MRCC has created the innovative Systems Change program where companies can find pilot project collaborators on topics that want to explore together. More information about the Systems Change program will be available in late spring 2019. In the meantime, you can visit MRCC's website.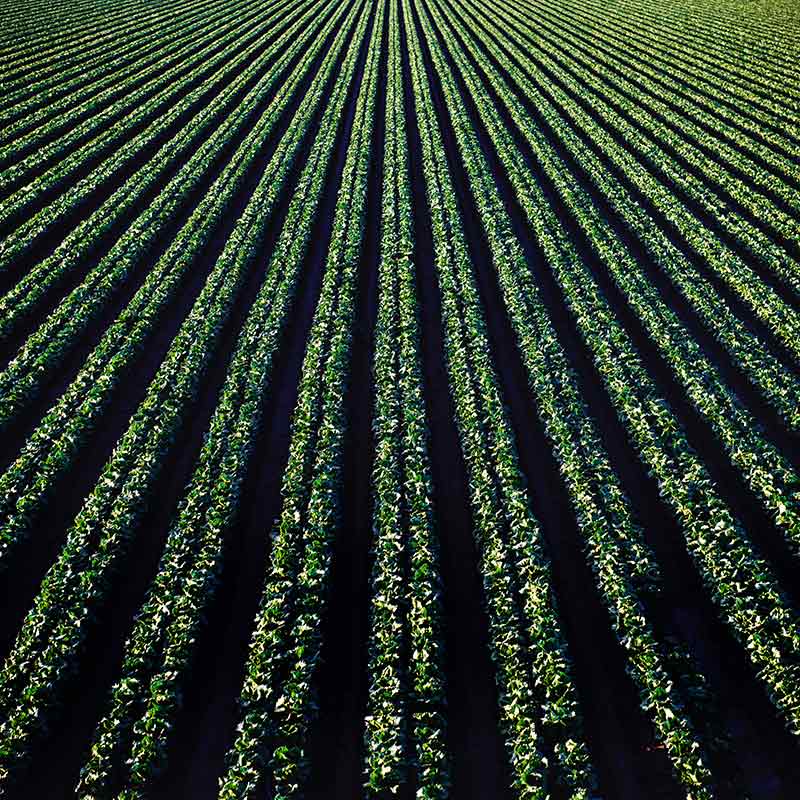 Here are other examples of agricultural projects worth exploring:
The 

Soil Health Partnership

is a farmer-led initiative that fosters transformation in agriculture through improved soil health, benefiting farmer profitability, a stable food supply, and the environment.

The

SPARC

Initiative is focused on equipping trusted advisers to deliver improved sustainability outcomes. It is a partnership between the Agricultural Retailers Association (ARA), the American Society of Agronomy (ASA) International Certified Crop Advisers Program,  Environmental Defense Fund(EDF) and Field to Market: The Alliance for Sustainable Agriculture.

Precision Conservation Management (PCM)

is a farmer-led effort developed to address natural resource concerns on a field-by-field basis by identifying conservation practices that effectively address environmental issues in a financially viable way. PCM specialists work with farmers to identify conservation needs and use data from agronomic management practices, economic models, and sustainability metrics to develop customized solutions.