Behind the Label: safer products and food case studies
How businesses see opportunity in safer chemistry
The products we use every day are made from tens of thousands of chemicals, yet regulatory oversight of the health and safety of these ingredients is lacking. Research has detected a number of these ingredients in our environment, homes, and bodies. Some have been linked to disorders and disease. Consumer concern is growing. With major retailers like Walmart, Target, CVS and Amazon, among others, making public commitments to reduce the use of hazardous chemicals, product manufacturers are hearing loud and clear the market demand for safer chemical ingredients.
Inspiration for this case study series
In putting together this case study series, EDF is showcasing suppliers who are meeting the growing demand for safer chemical ingredients in consumer products and food. We feature two companies who operate at different stages along the cleaning and personal care product value chain. They are actively committing to commercializing ingredients and products that protect human health and reduce environmental impact. We also feature a restaurant chain who proactively reformulated products to remove certain food additives. We explore the motivation behind their product reformulations, what the innovations allowed the companies to achieve and the impact of these innovations on their business and sector.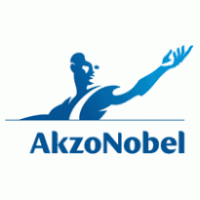 Akzonobel
In this case study we look at chemical manufacturer AkzoNobel's work to create ingredients that have improved human health and environmental profiles. We learn how regulatory developments aided in the commercialization of AkzoNobel's Dissolvine as a phosphate-free chelate in automatic dishwashing detergent. AkzoNobel collaborated with its customers and sought input from regulators to develop testing methods to examine Dissolvine's biodegradability and human health profile.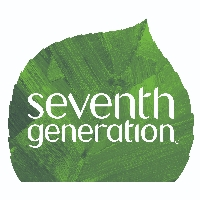 Seventh Generation
In this case study, we learn about Seventh Generation's work to replace a common surfactant used in cleaning products, Sodium Laurel Ether Sulfate (SLES). Production of SLES generates the contaminant 1,4 dioxane, a probable human carcinogen, that is then transferred to products. Seventh Generation succeeded in replacing SLES with the non-ethoxylated surfactant Sodium Laurel Sulfate (SLS), which is not accompanied by the 1,4 dioxane contaminant. Seventh Generation's efforts resulted in a better-performing product and maintained sales. After launch and continued public concern about 1,4 dioxane, competitors of Seventh Generation announced  their own plans to reduce 1,4 dioxane in their products.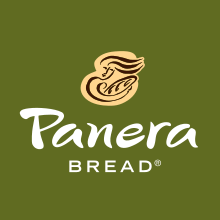 Panera Bread
How did Panera Bread fulfill their goal of providing fast, casual and clean food? They created a policy. In June 2014, Panera released an expanded food policy that publicly committed the company to serve food they describe as 'clean' by taking the following actions by the end of 2016: 
Reformulate its products, focusing on using only essential ingredients.
Ban more than 150 artificial additives such as flavors, sweeteners, preservatives, and colors from artificial sources.
Provide a transparent menu that discloses ingredient and nutrition information.
See how Panera's policy and approach has made them a leader in providing cleaner food while driving business success.