Assess impact & opportunity: agriculture
Critical step: mapping inputs
One of the first steps to making your agricultural supply chain more sustainable is mapping it out, starting with inputs. Whether your business sources directly from farms or uses ingredients derived from agricultural products, it is critical to identify the top inputs by relevance to your product — meaning how difficult the inputs are to substitute — and by quantity.
In the United States, there are significant water and air impacts from the production of row crops (e.g., corn, cotton or potatoes), speciality crops (e.g., nuts, fruits and vegetables) and animal agriculture. If your supply chain includes beef, soy, palm oil, pulp and paper sourced internationally, you'll want to check out our Thriving Forests section.
Regardless of your final product, we recommend working with existing tools and your procurement teams to understand where you have an opportunity to reduce risks from water quality impairment, water use and the greenhouse gas footprint associated with your products.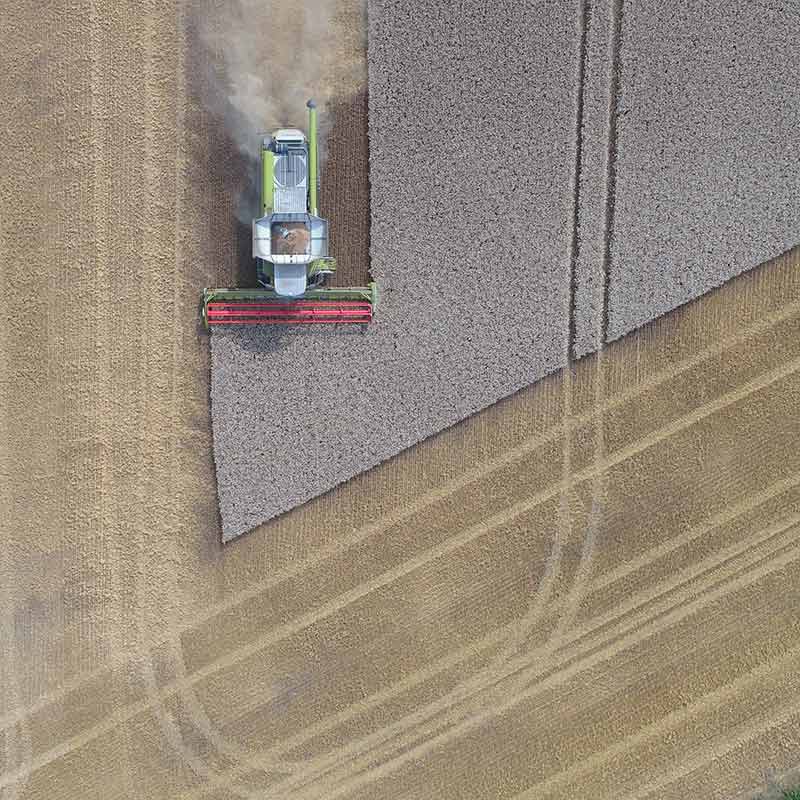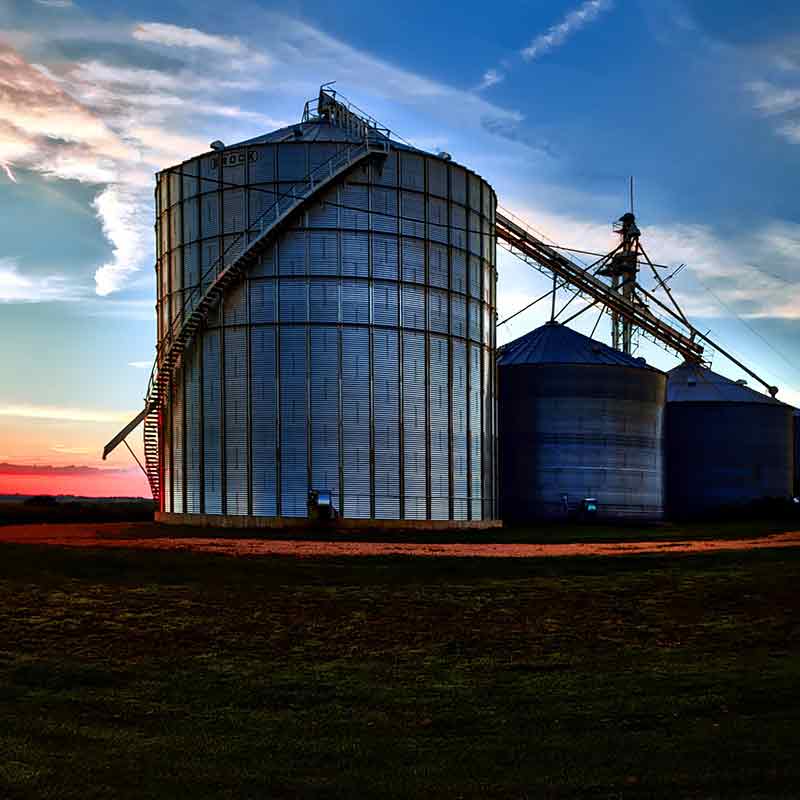 Available resources
There are many resources that can help with this process:
Learn how companies are addressing water impacts
In this report, Ceres ranks over 40 of the largest food sector companies on how they are responding to water risks and how performance has shifted since the first round of  Ceres' benchmarking.
Learn how companies are addressing greenhouse gas impacts
Although climate change is likely to affect agriculture differently from region to region, the scientific consensus is that it will have major, generally negative impacts on food systems. Erratic weather, the effects of temperature shifts and sea level rise threaten current agricultural systems, and will continue to impact global food production unless we take action. Ceres, a sustainability nonprofit organization working with the most influential investors and companies, published this report that outlines these risks and opportunities.
The USDA's guide to agriculture Life Cycle Assessments
This guide can help you assess environmental impacts associated with all stages of a product's life.
The Sustainability Consortium (TSC)
Members can gain access to their supply chain tools that highlight environmental and social issues relevant to a product category, practices that can be used to drive improvement on those issues, and key performance indicators (KPIs) to track and measure performance against these issues