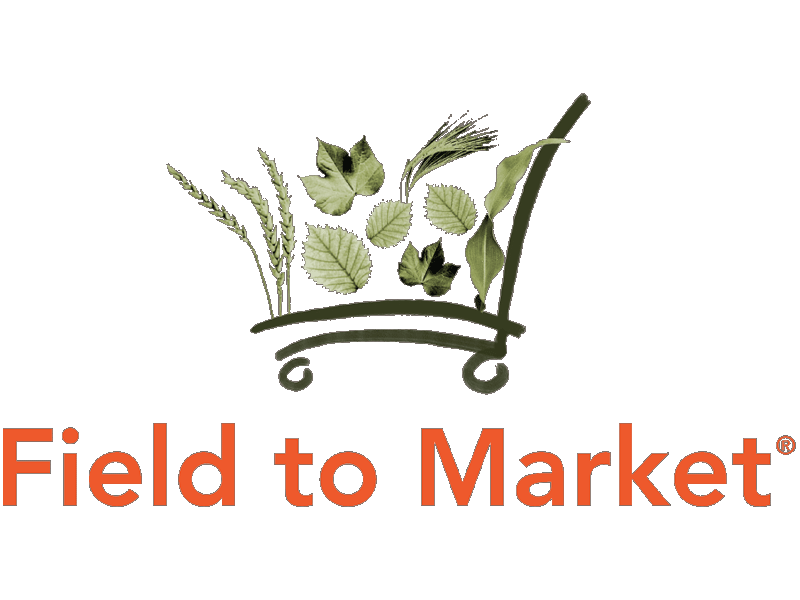 Field to Market: The Alliance for Sustainable Agriculture is a leading multi-stakeholder initiative
working to create opportunities across the agricultural value chain for continuous improvements in productivity, environmental quality, and human well-being. Our work is grounded in science-based tools and resources, unparalleled, system-wide collaboration and increased supply-chain transparency.

Bringing together a diverse group of grower organizations; agribusinesses; food, beverage, restaurant and retail companies; conservation groups; universities and public sector partners to Field to Market focuses on defining, measuring and advancing the sustainability of food, feed, fiber and fuel production in the United States. The Alliance is comprised of more than 140 members representing all facets of the U.S. agricultural value chain, with members employing more than 5 million people and representing combined revenues totaling over $1.5 trillion.

https://fieldtomarket.org/